Welcome to the Zoothera Birding Website
Here you can find a wide variety of exciting birding tours from around the world. Birding is our passion and we enjoy sharing our experience with other like-minded travellers, from beginners to expert alike. We truly believe that our combination of small groups, competitively priced and attractive itineraries, and our excellent leaders will provide you with the perfect birding and wildlife tour. So let's go birding!
If you have any questions about our tours or want to discuss them in detail, please call our office on 01803 - 390721, or email info@zootherabirding.com.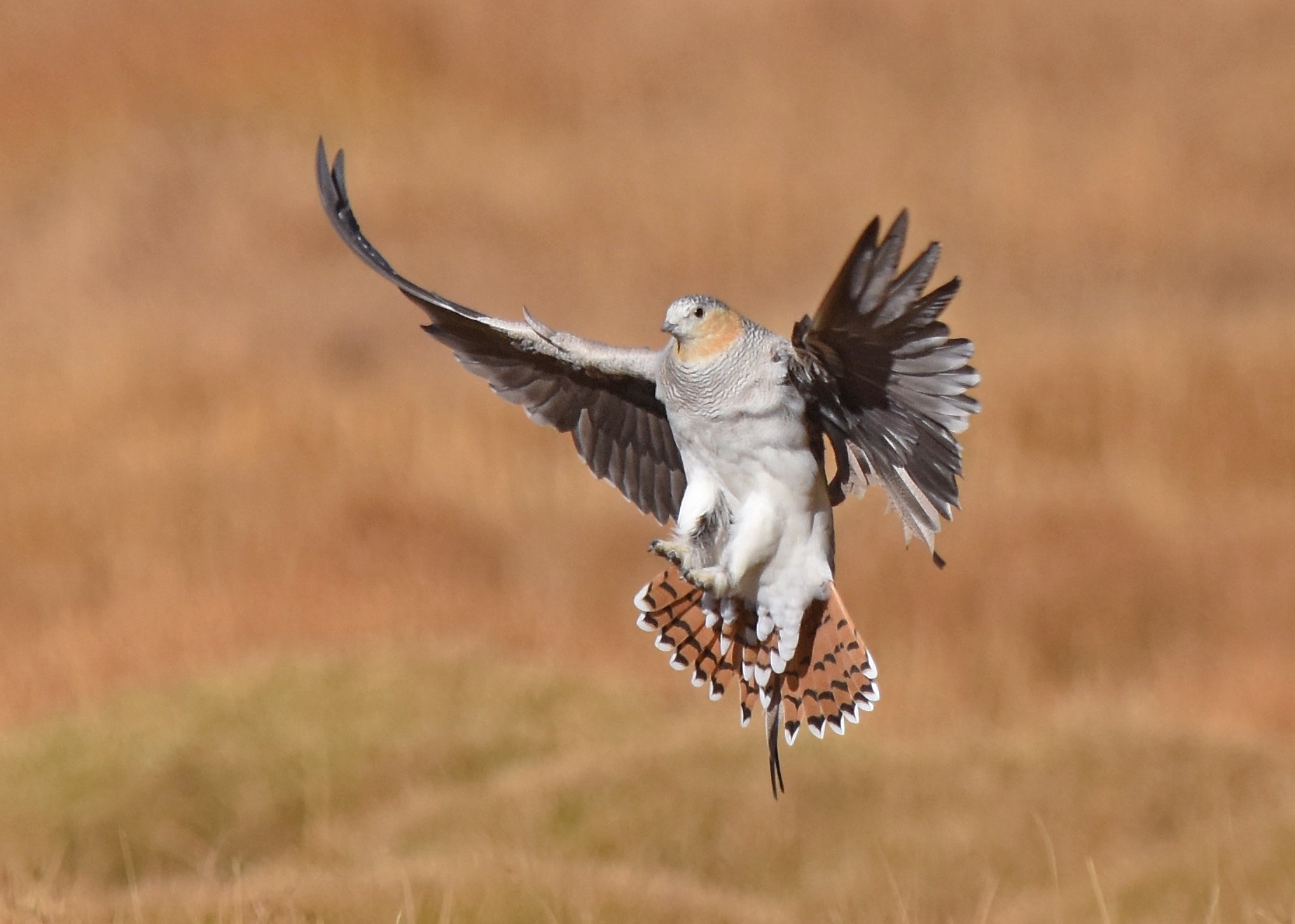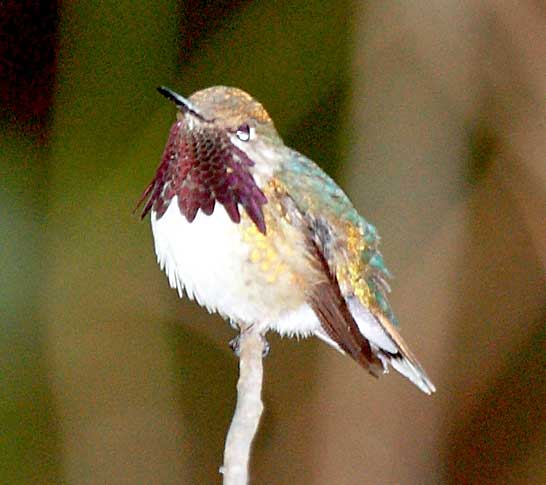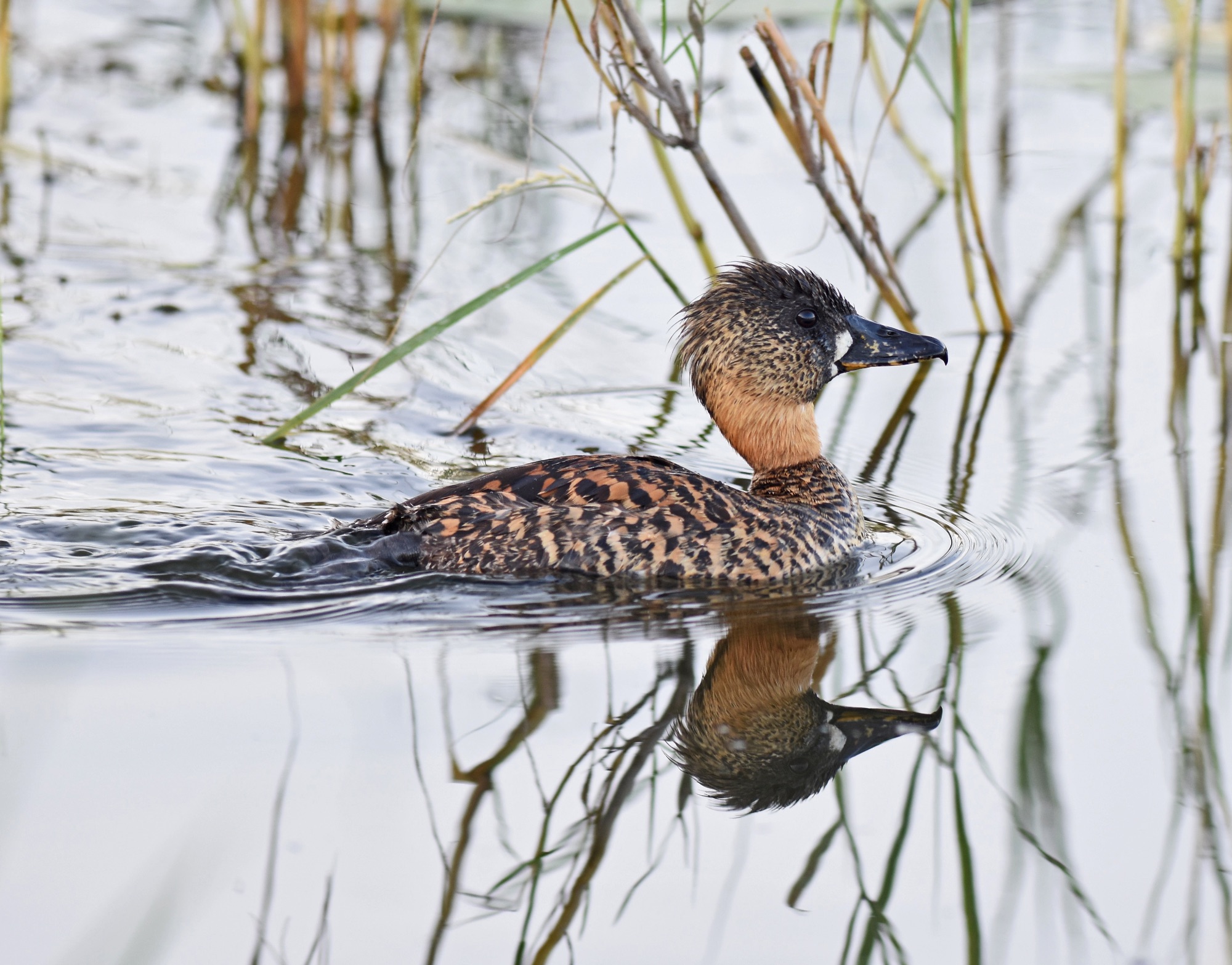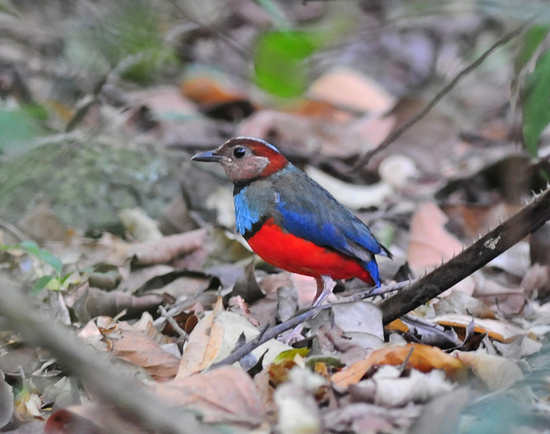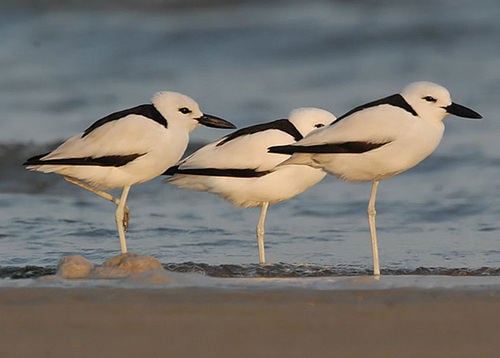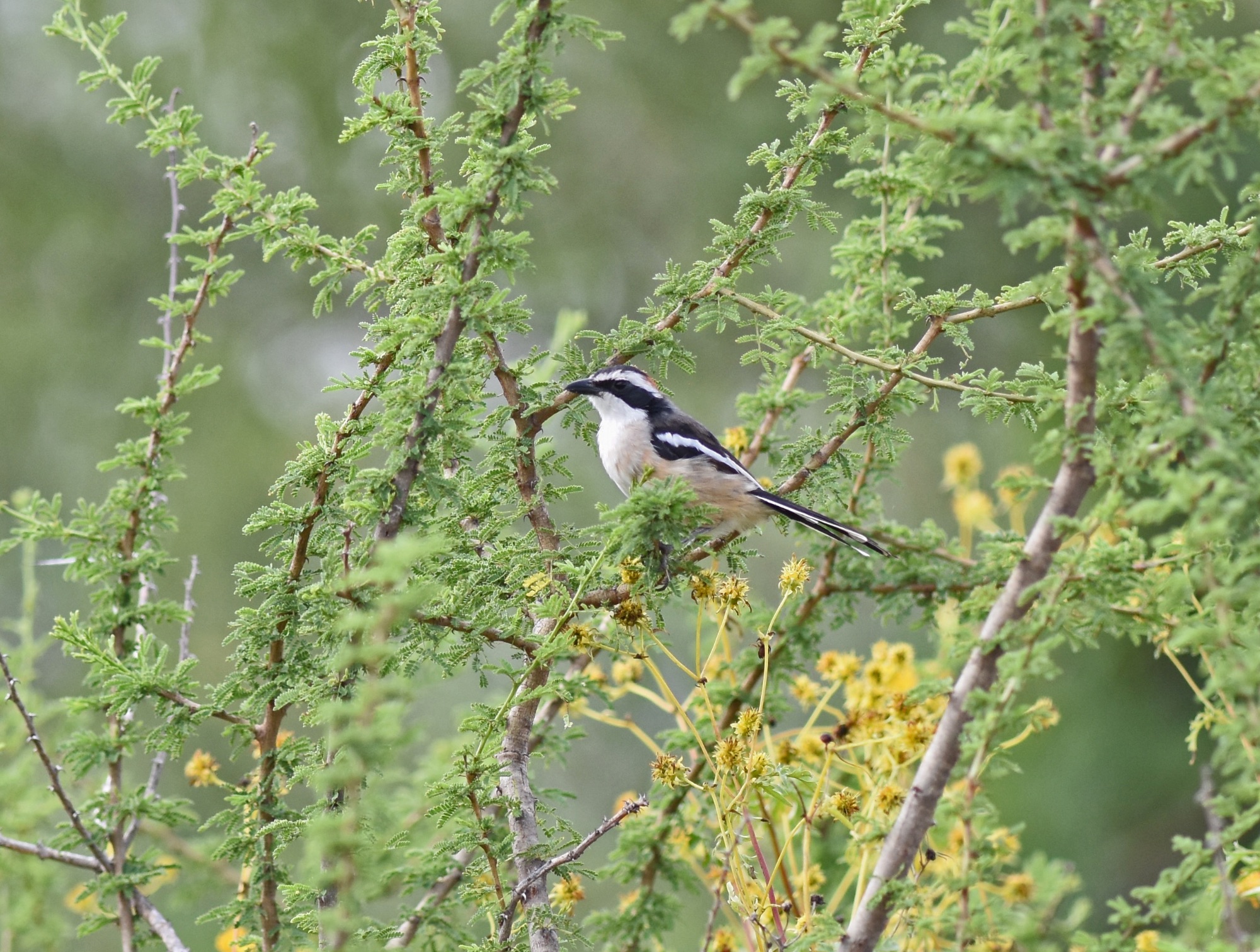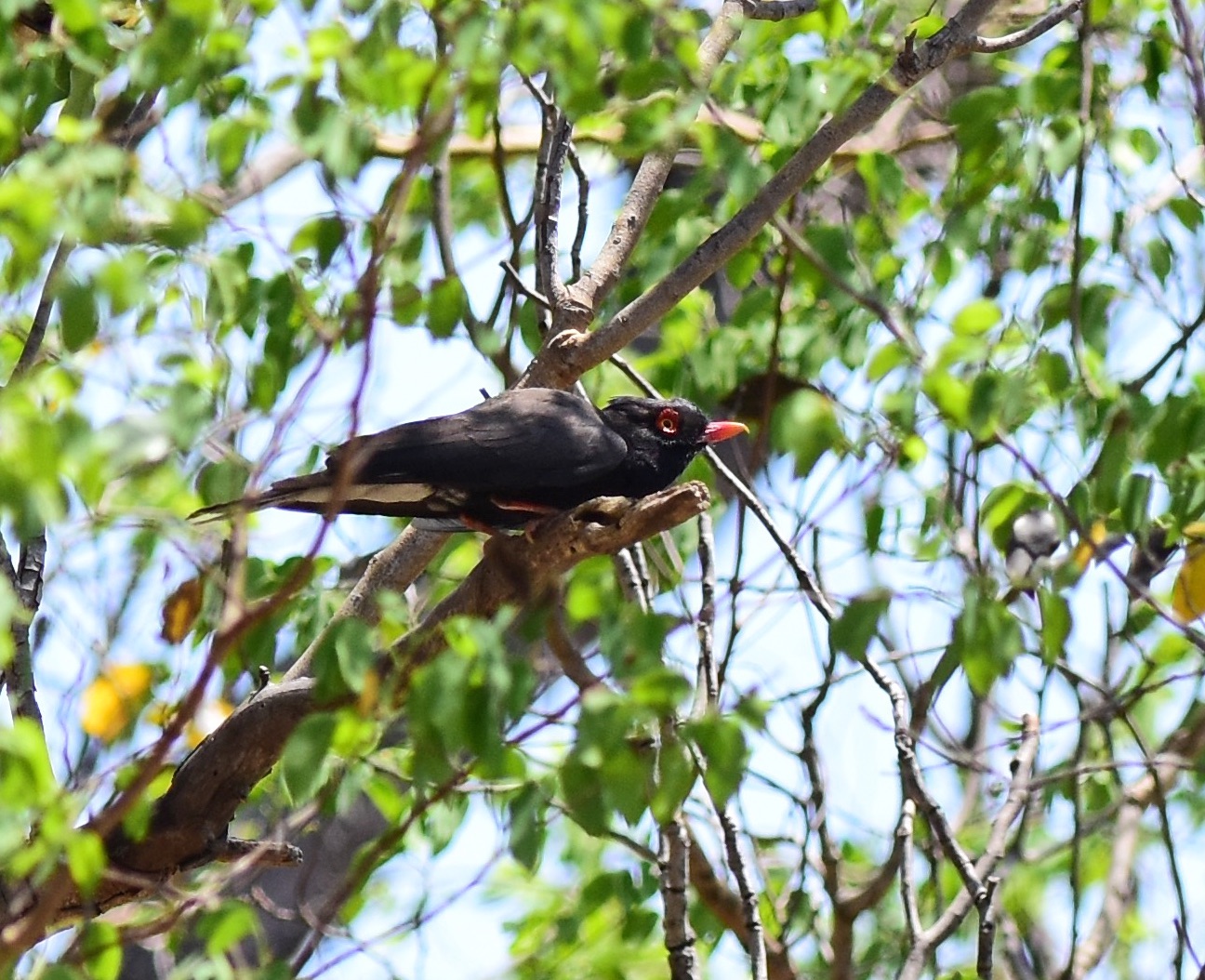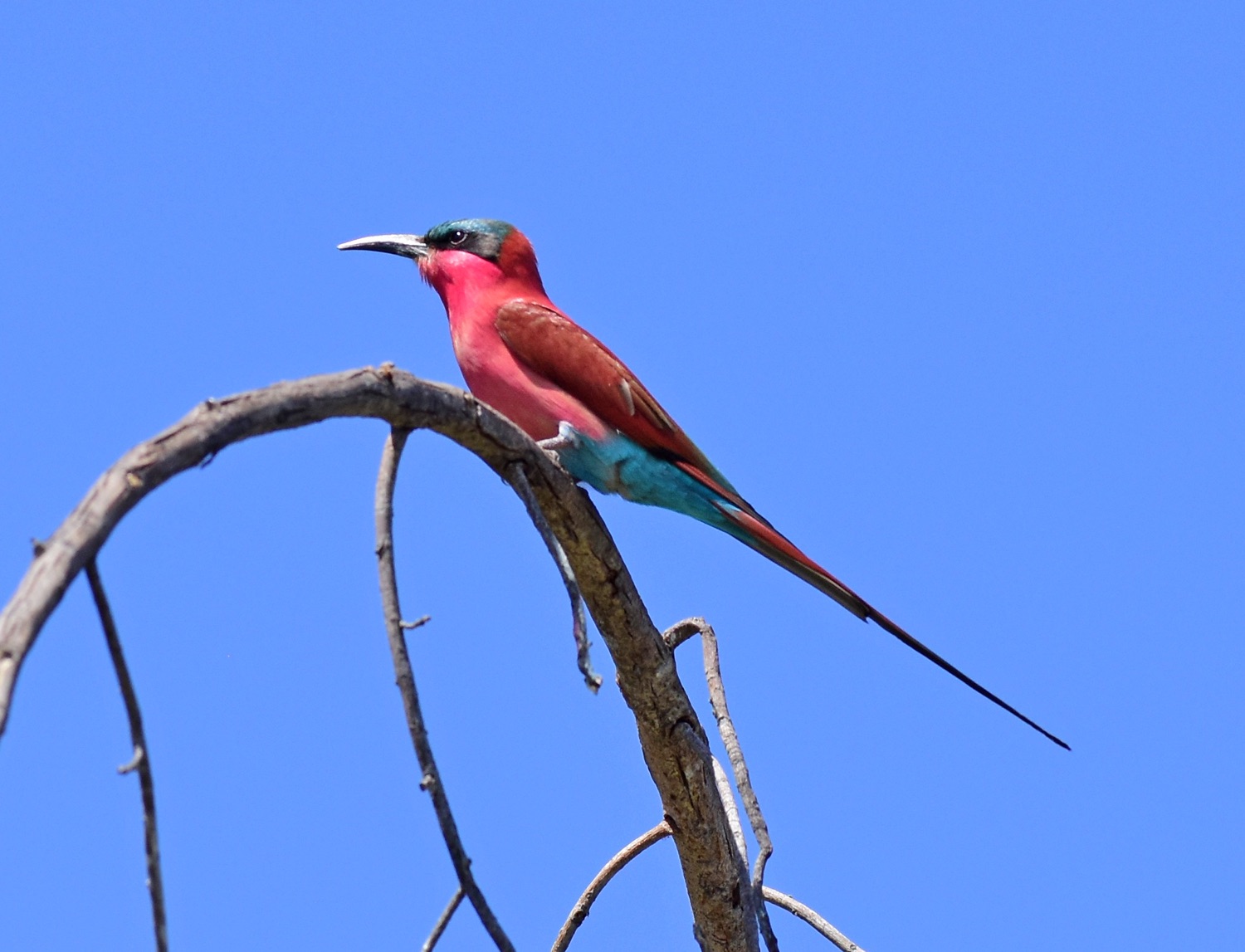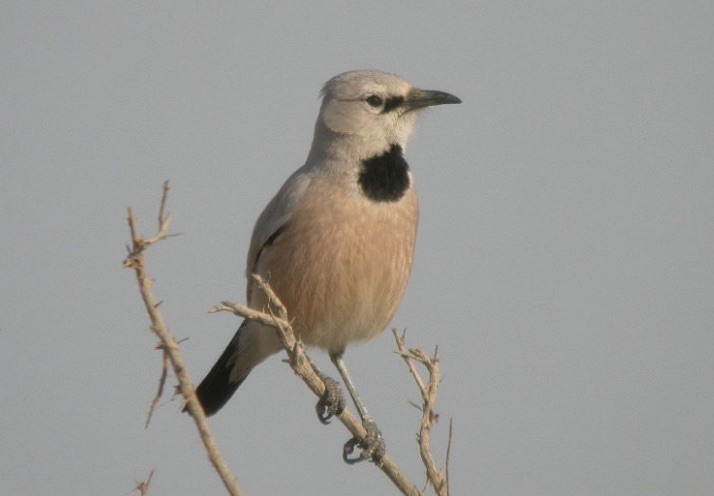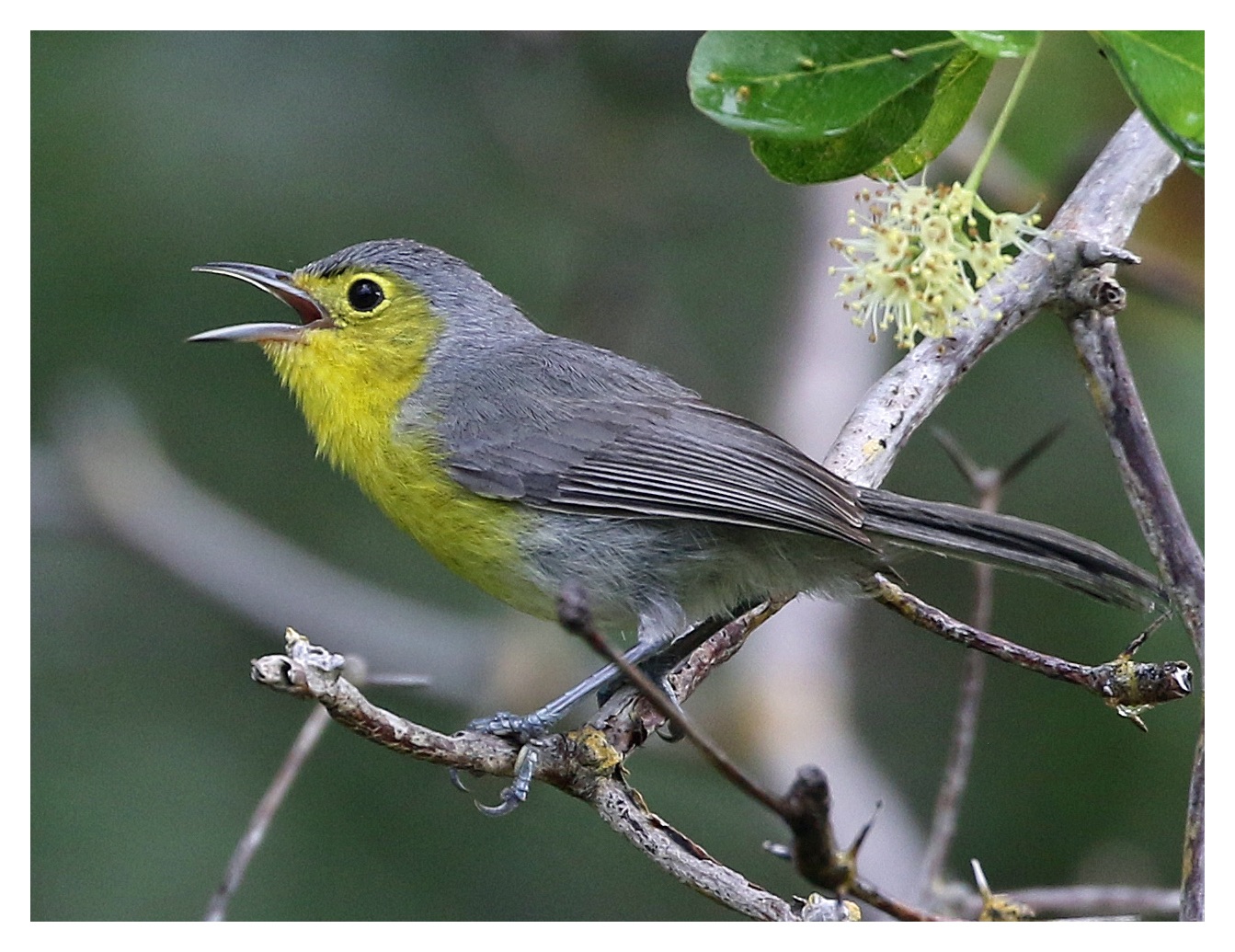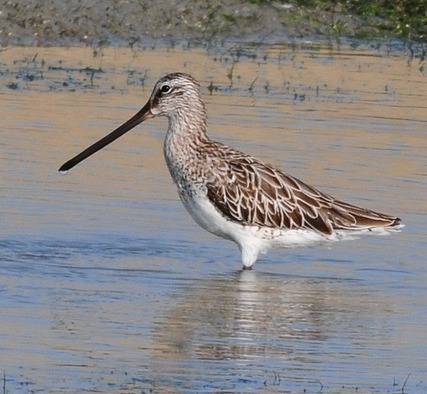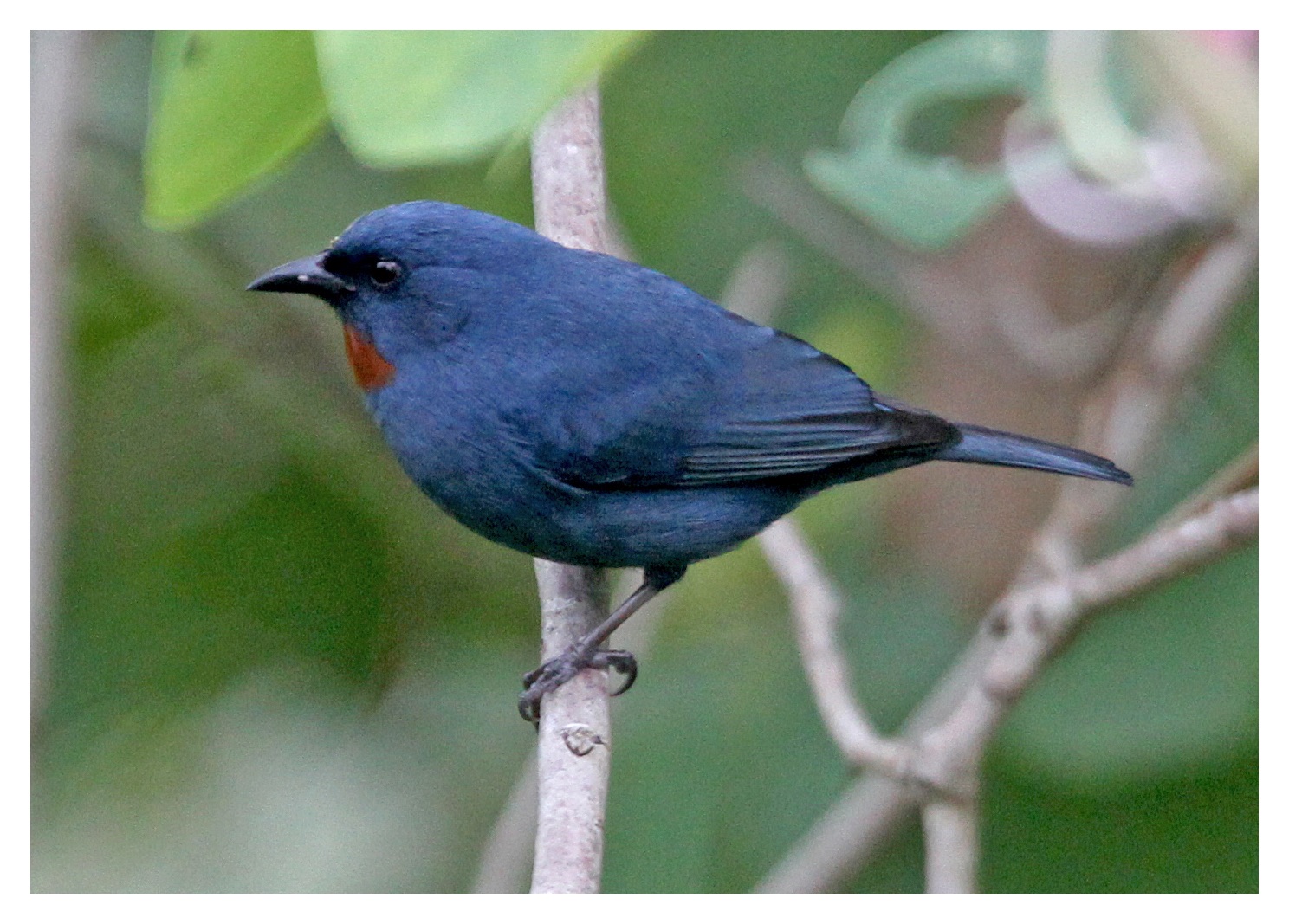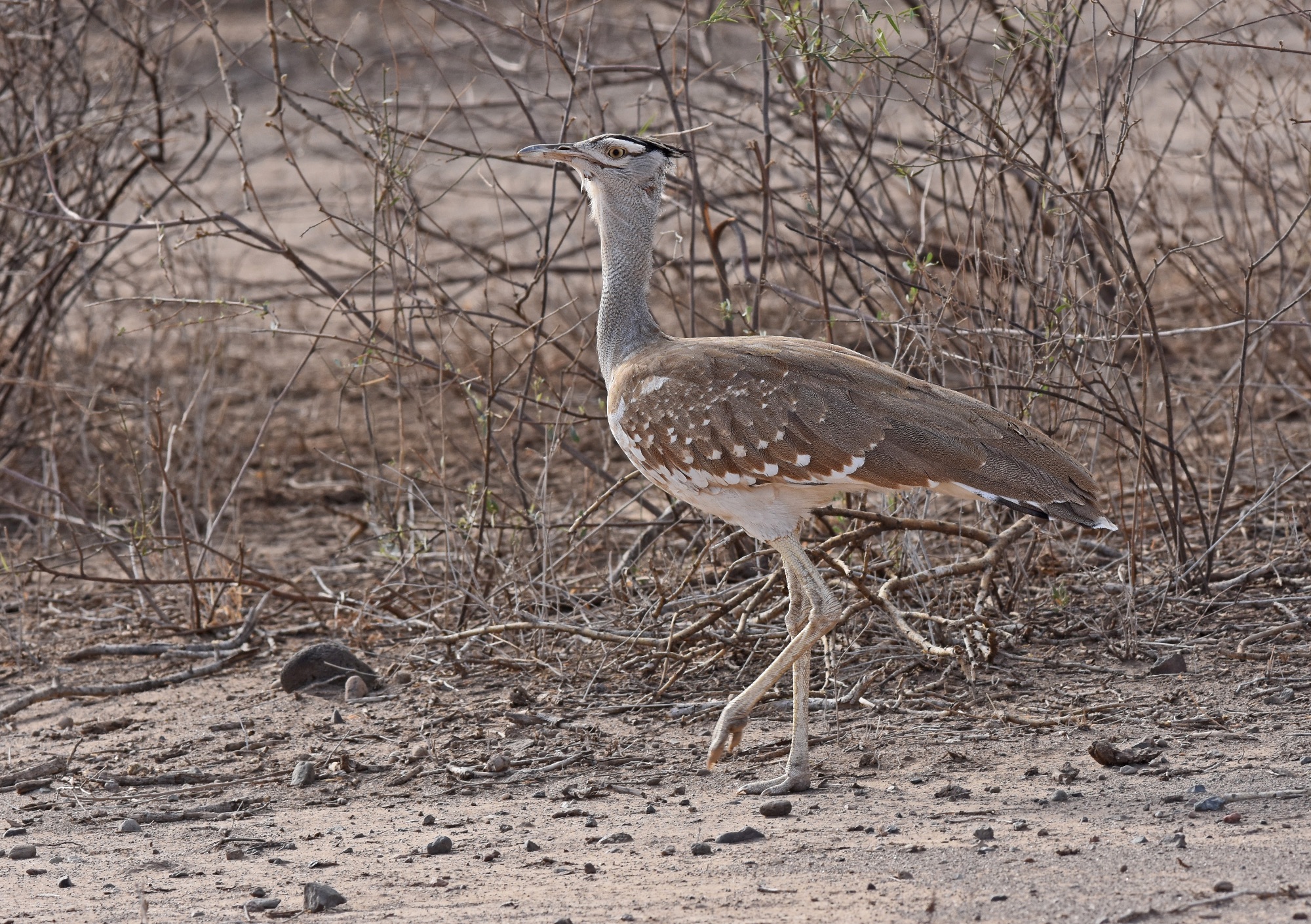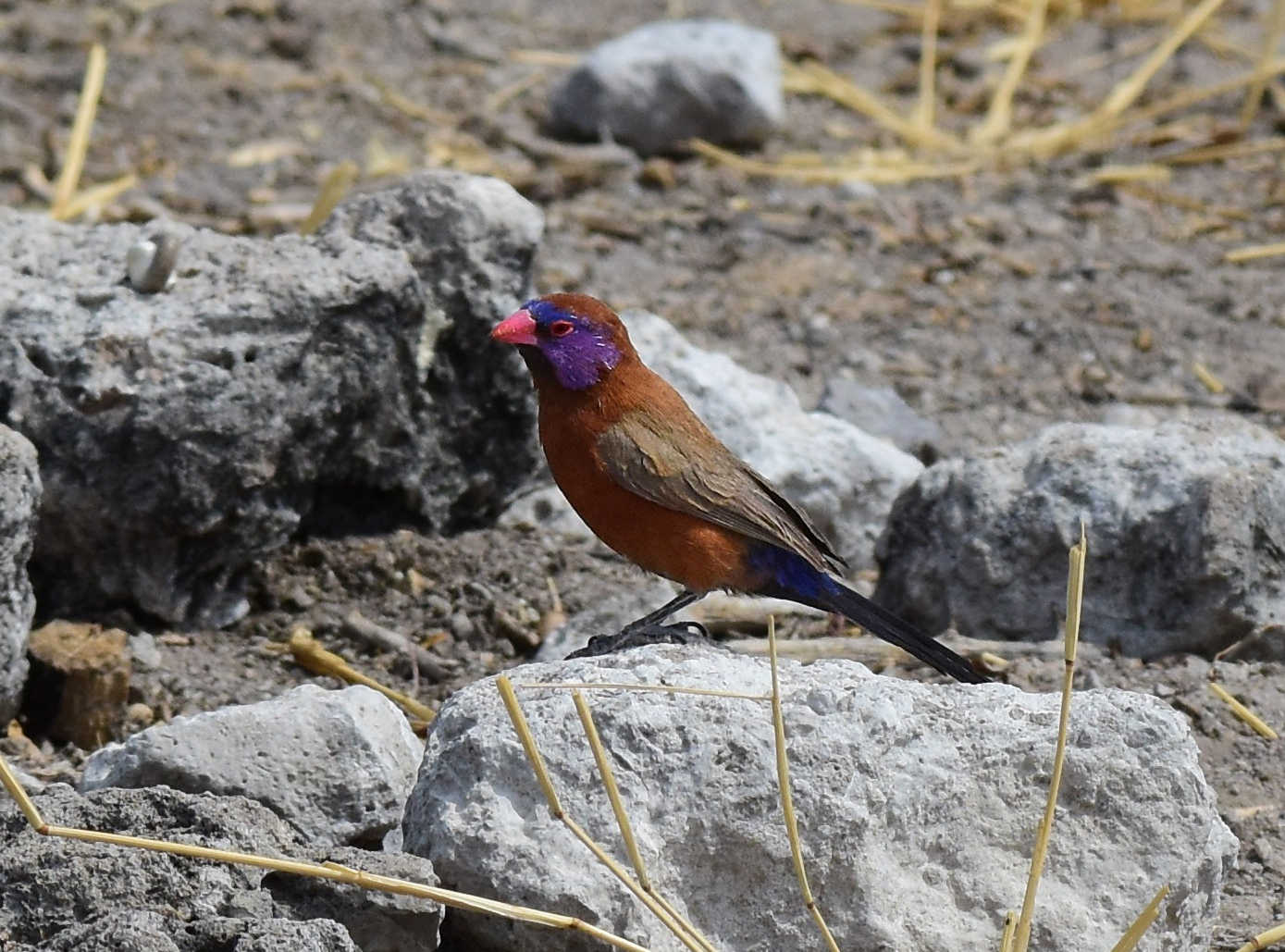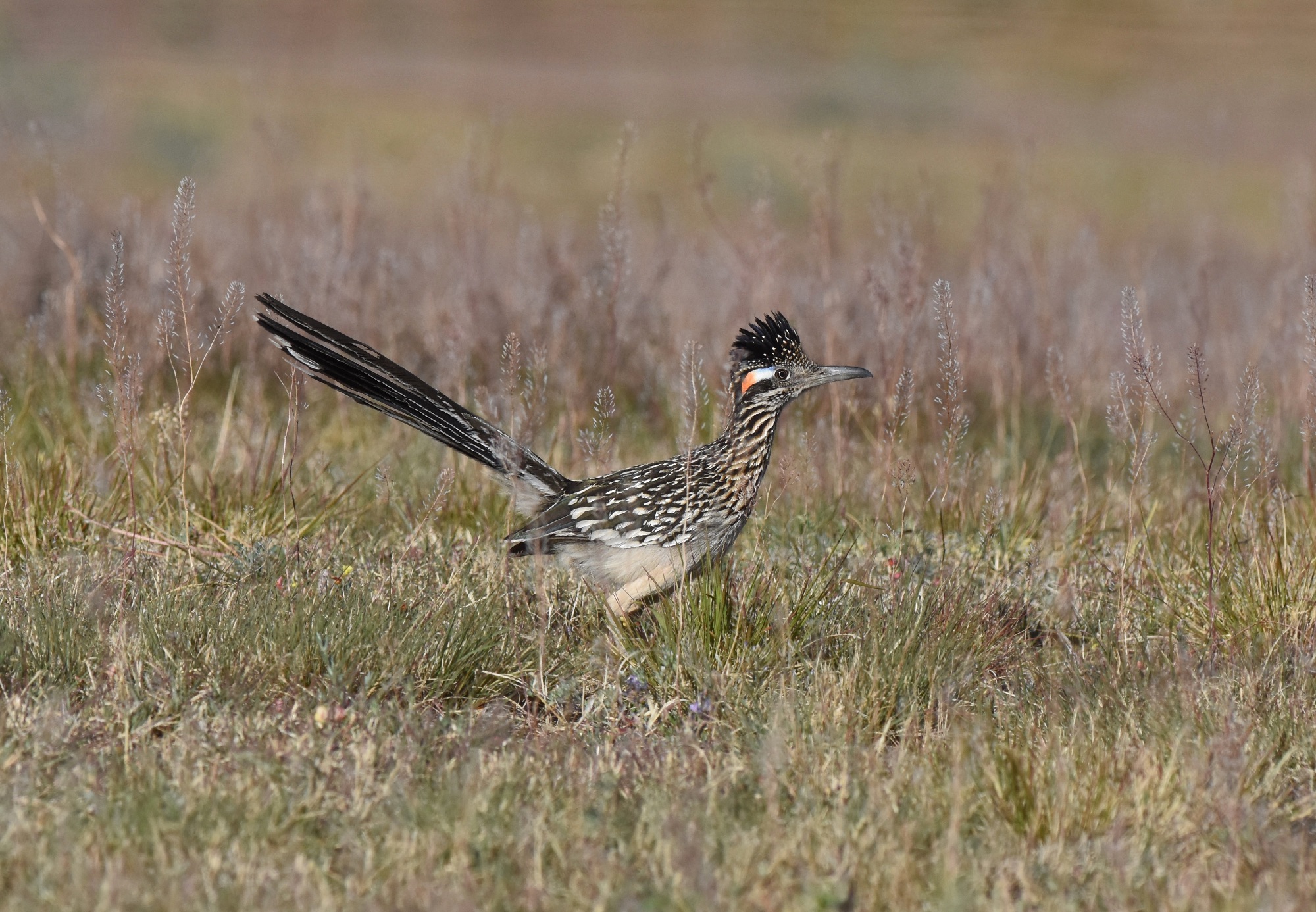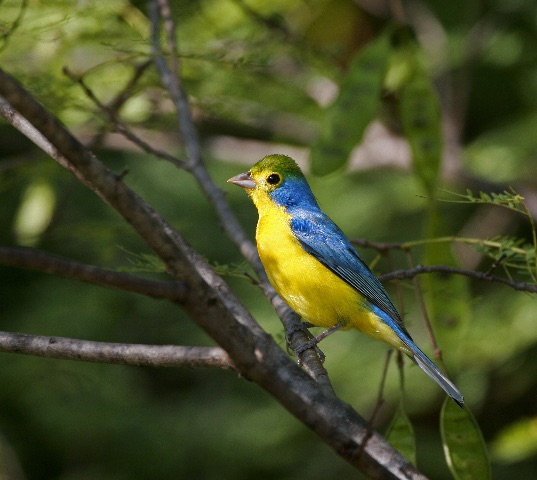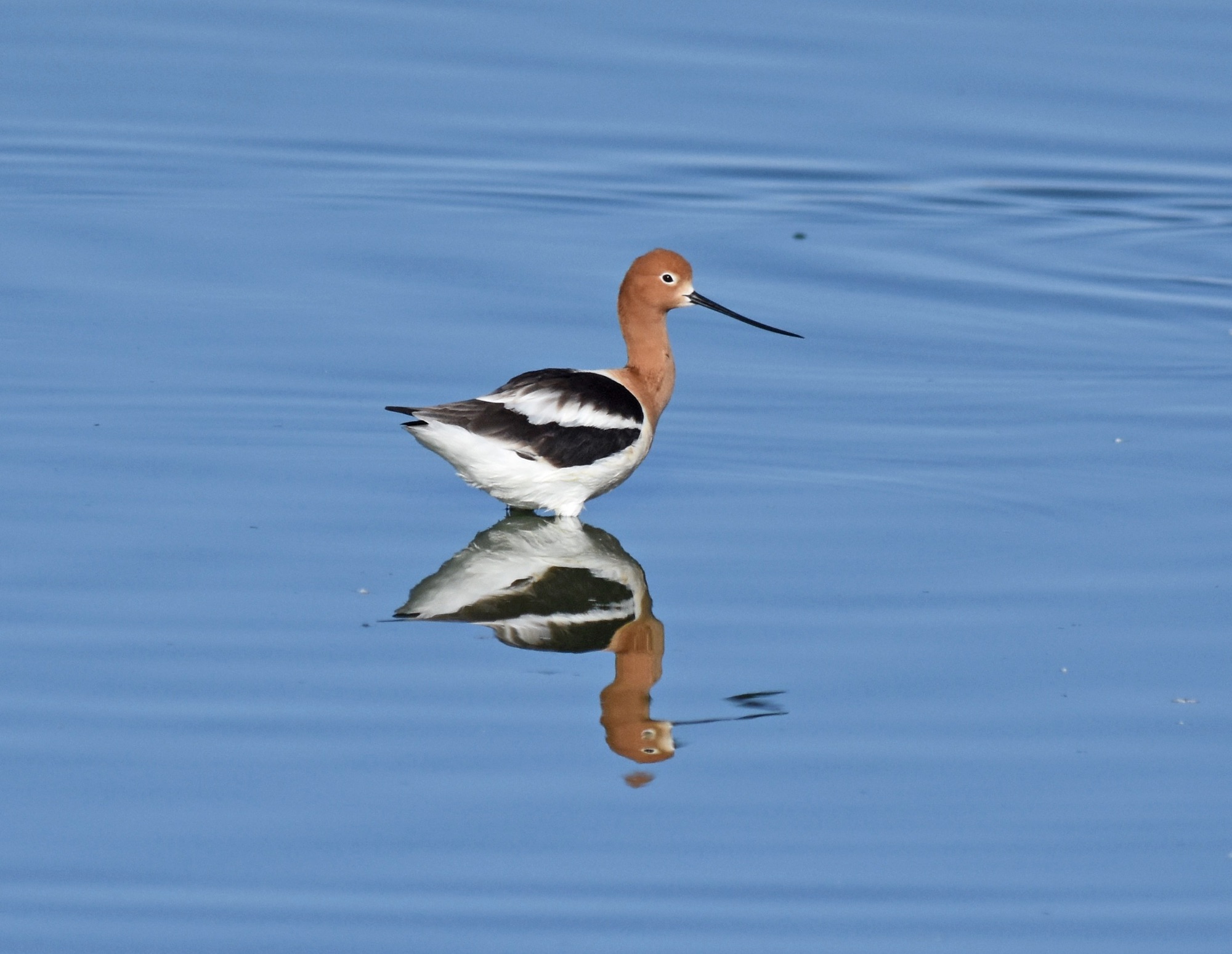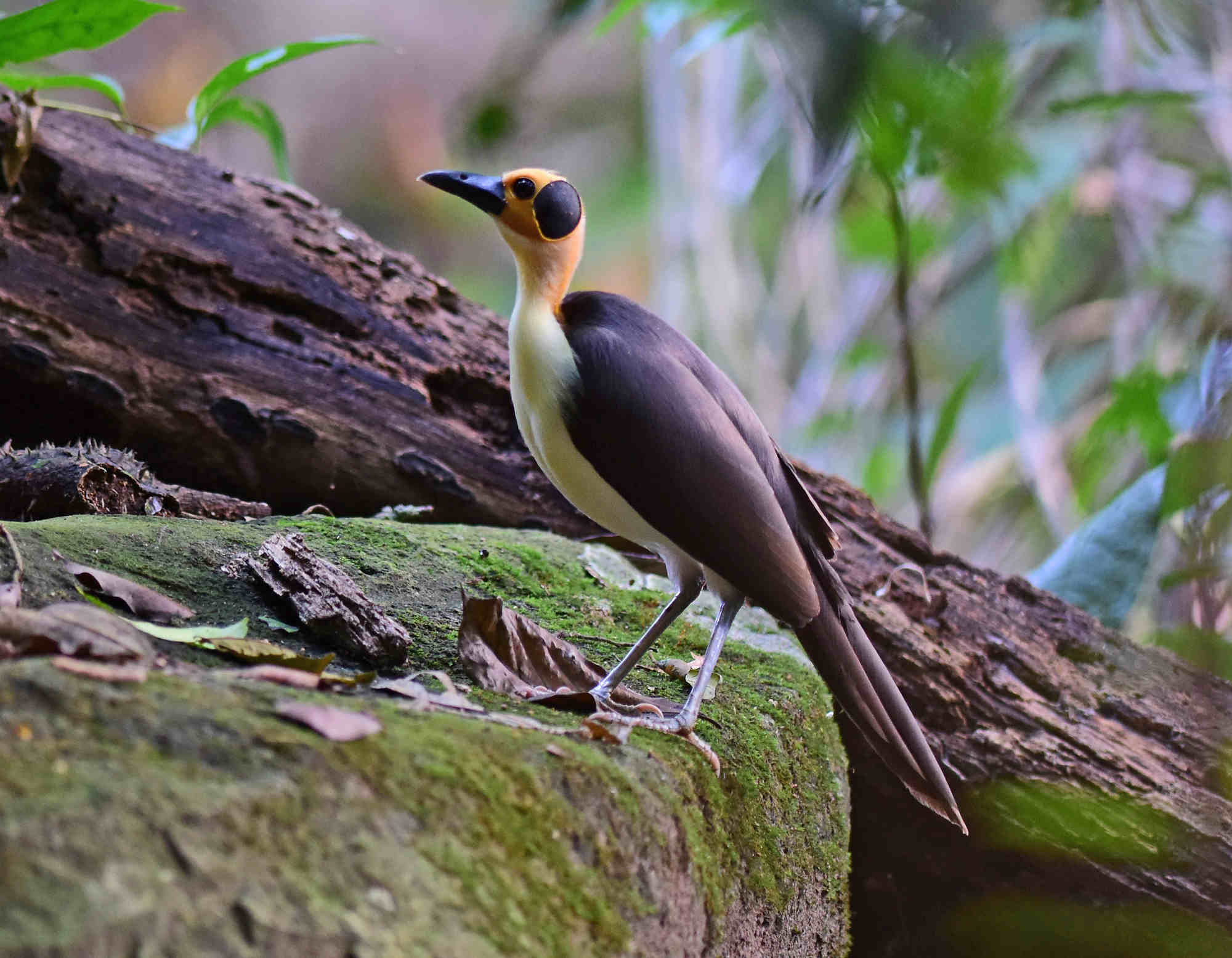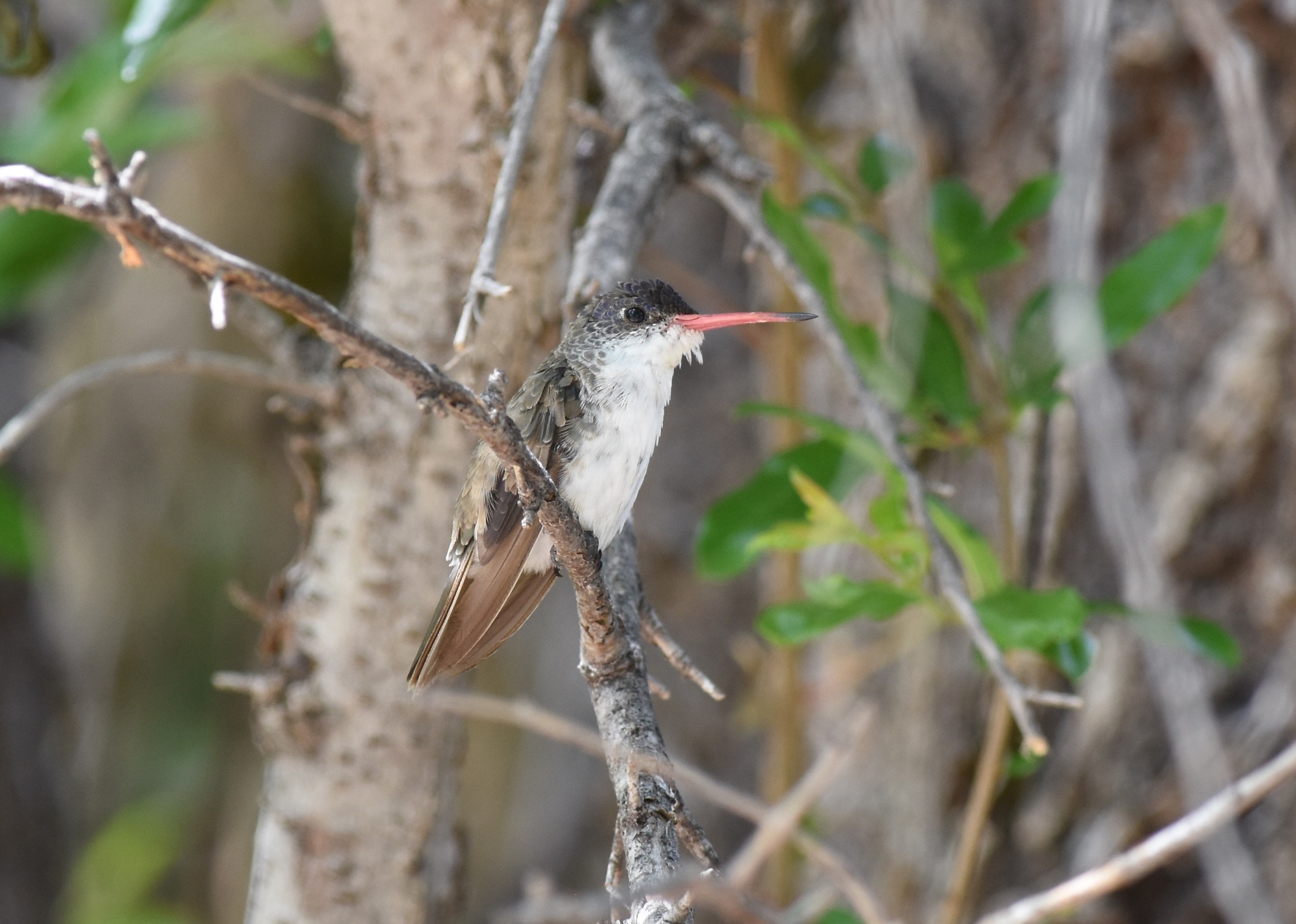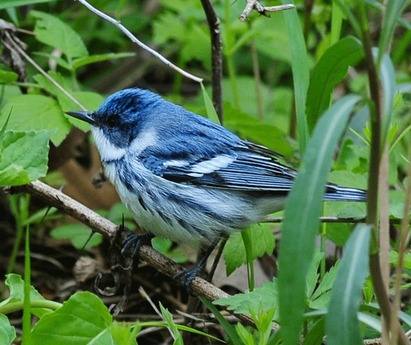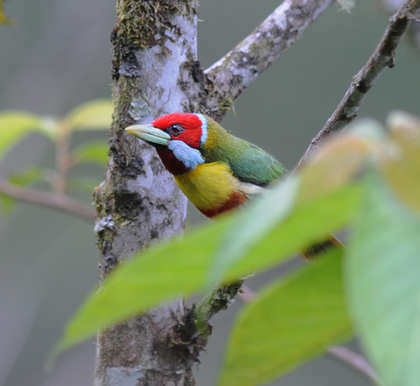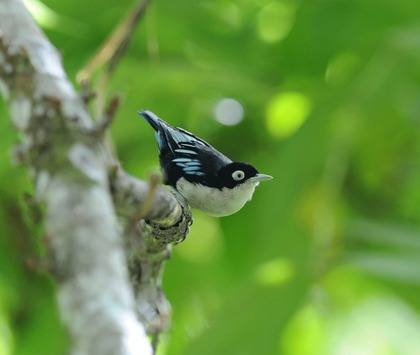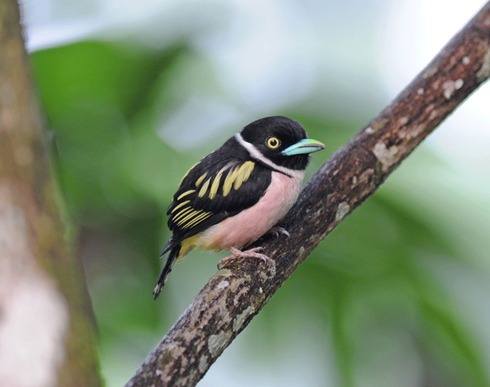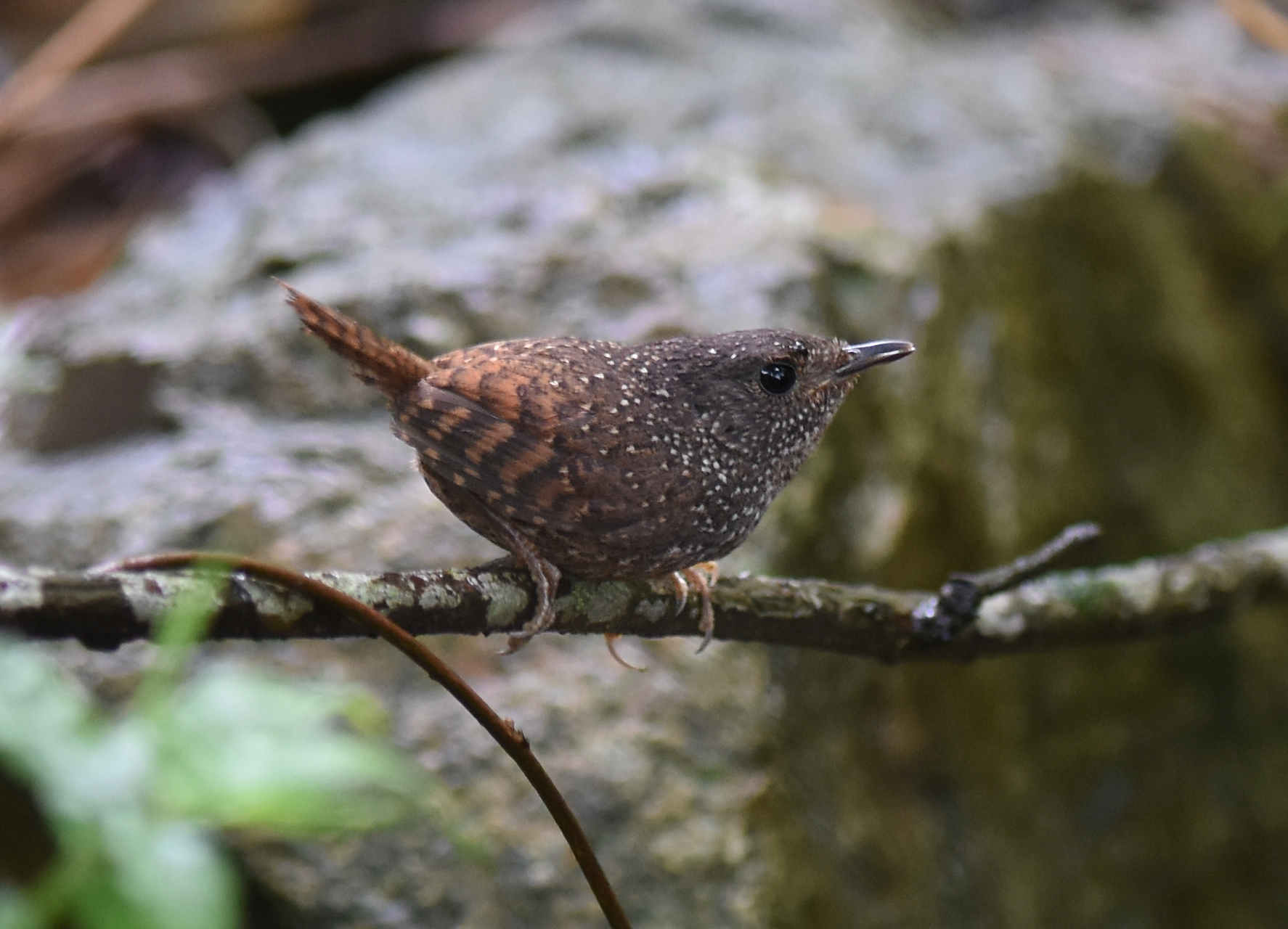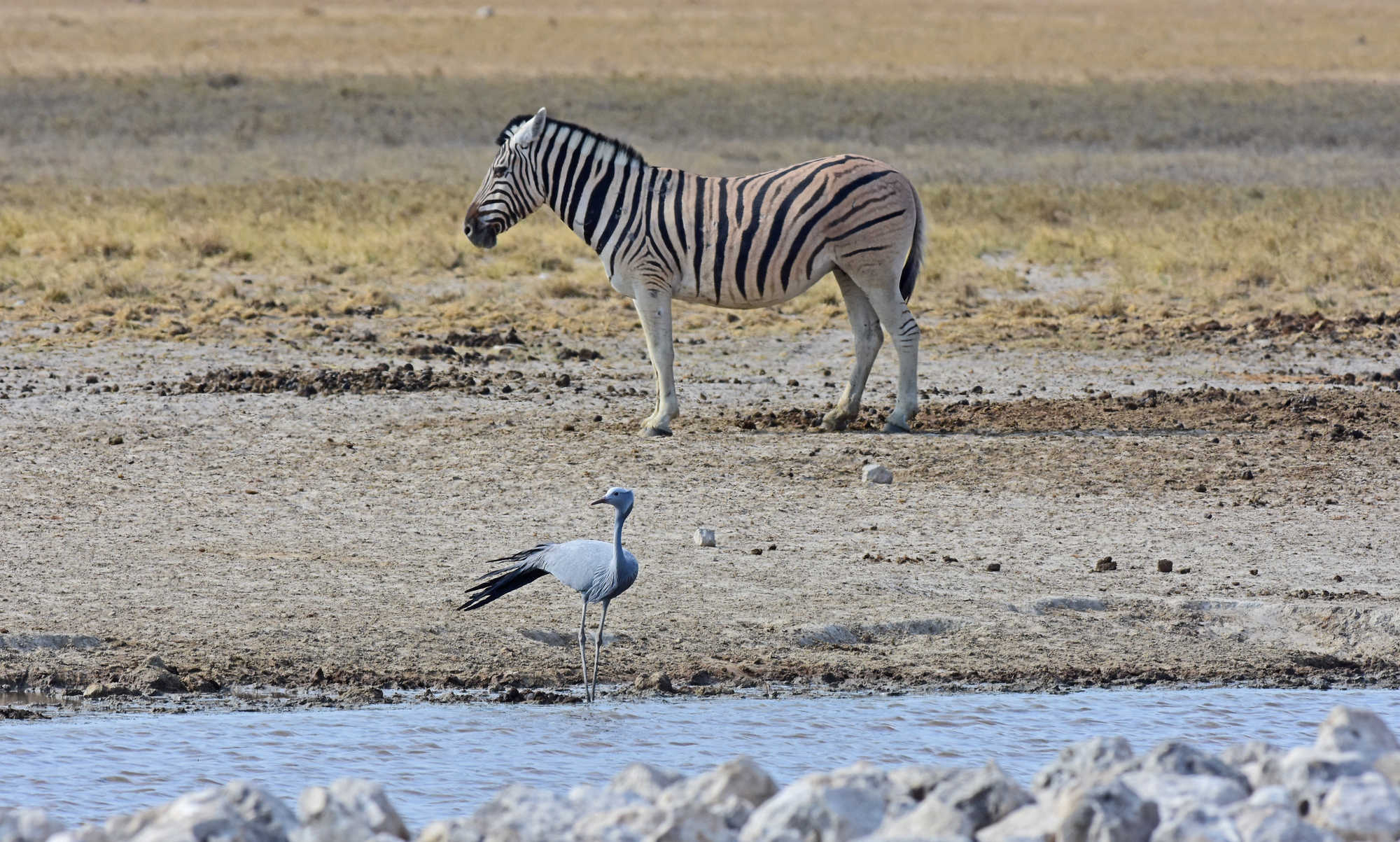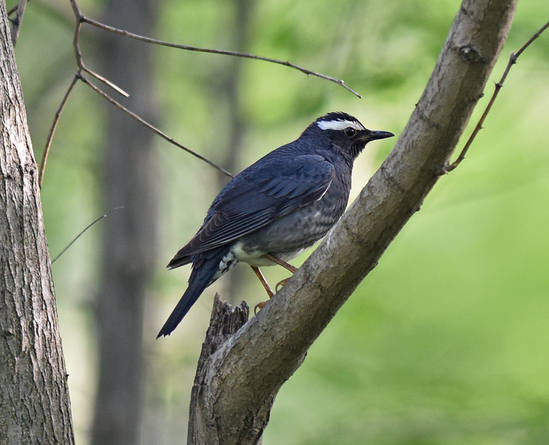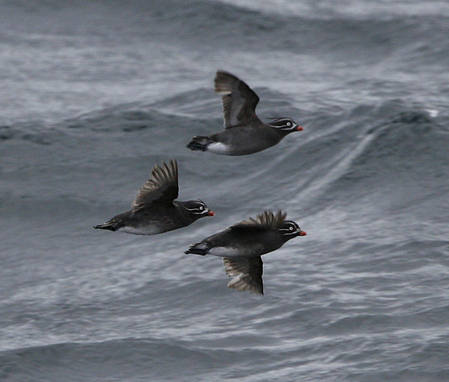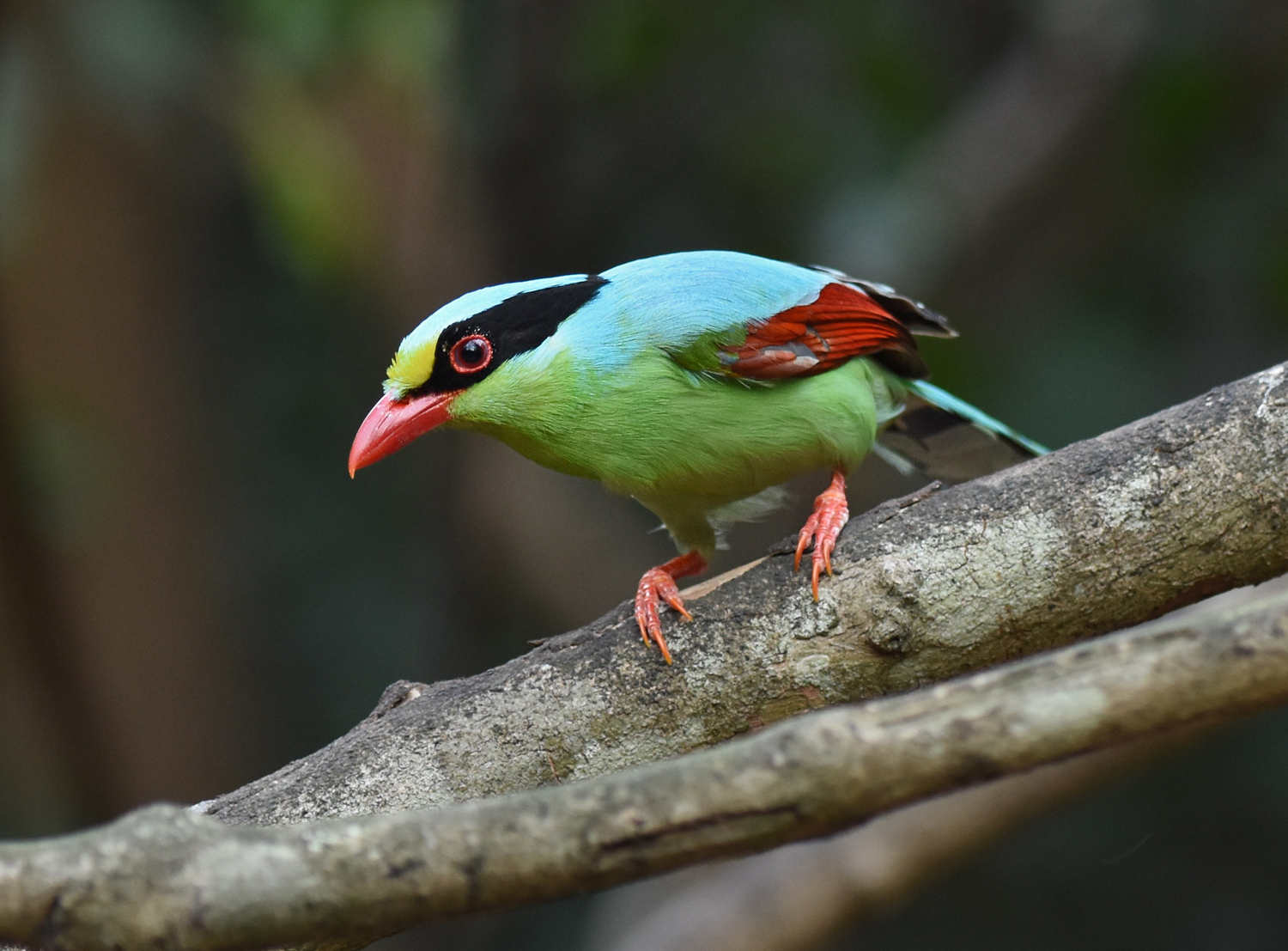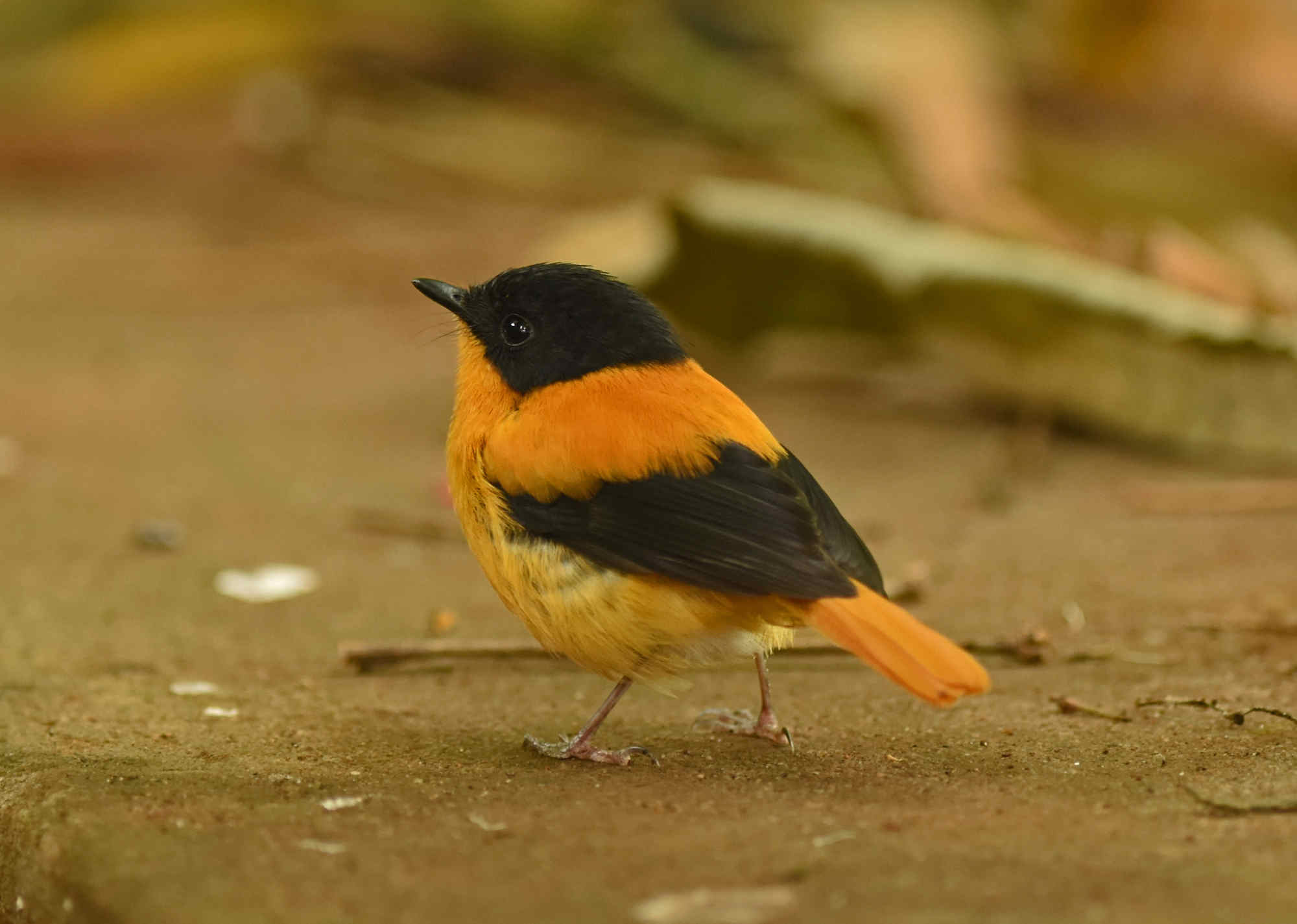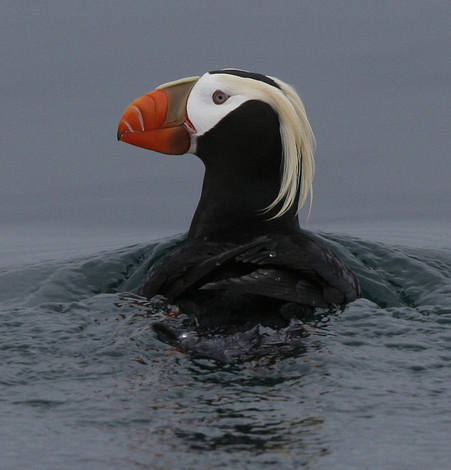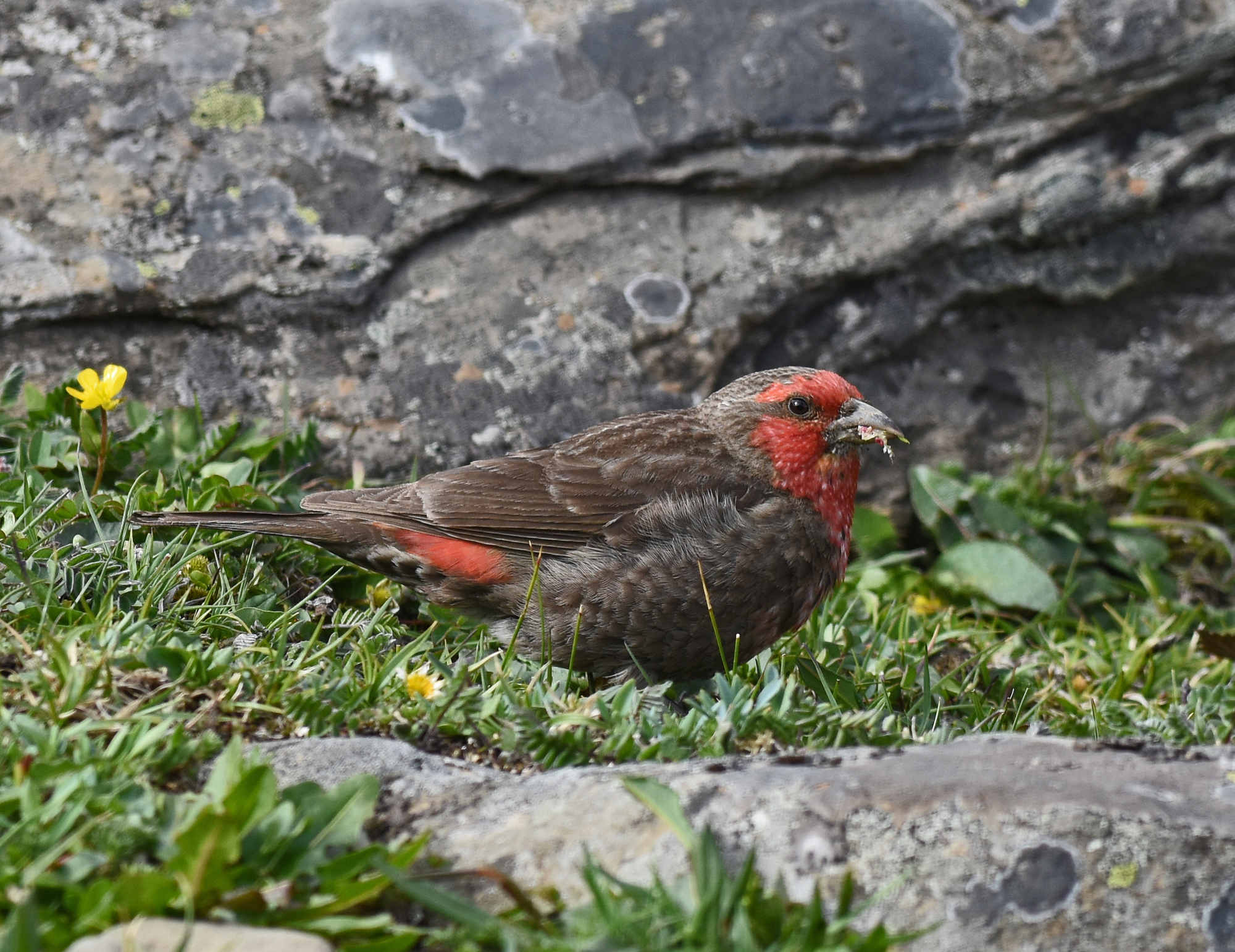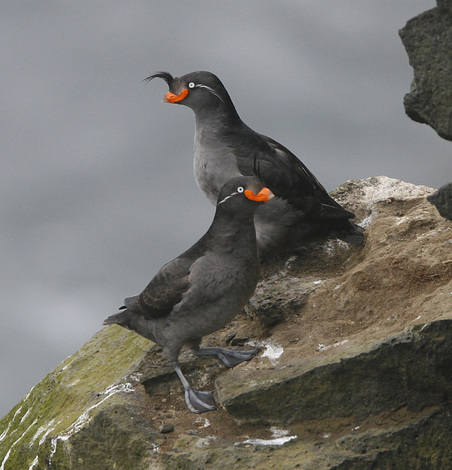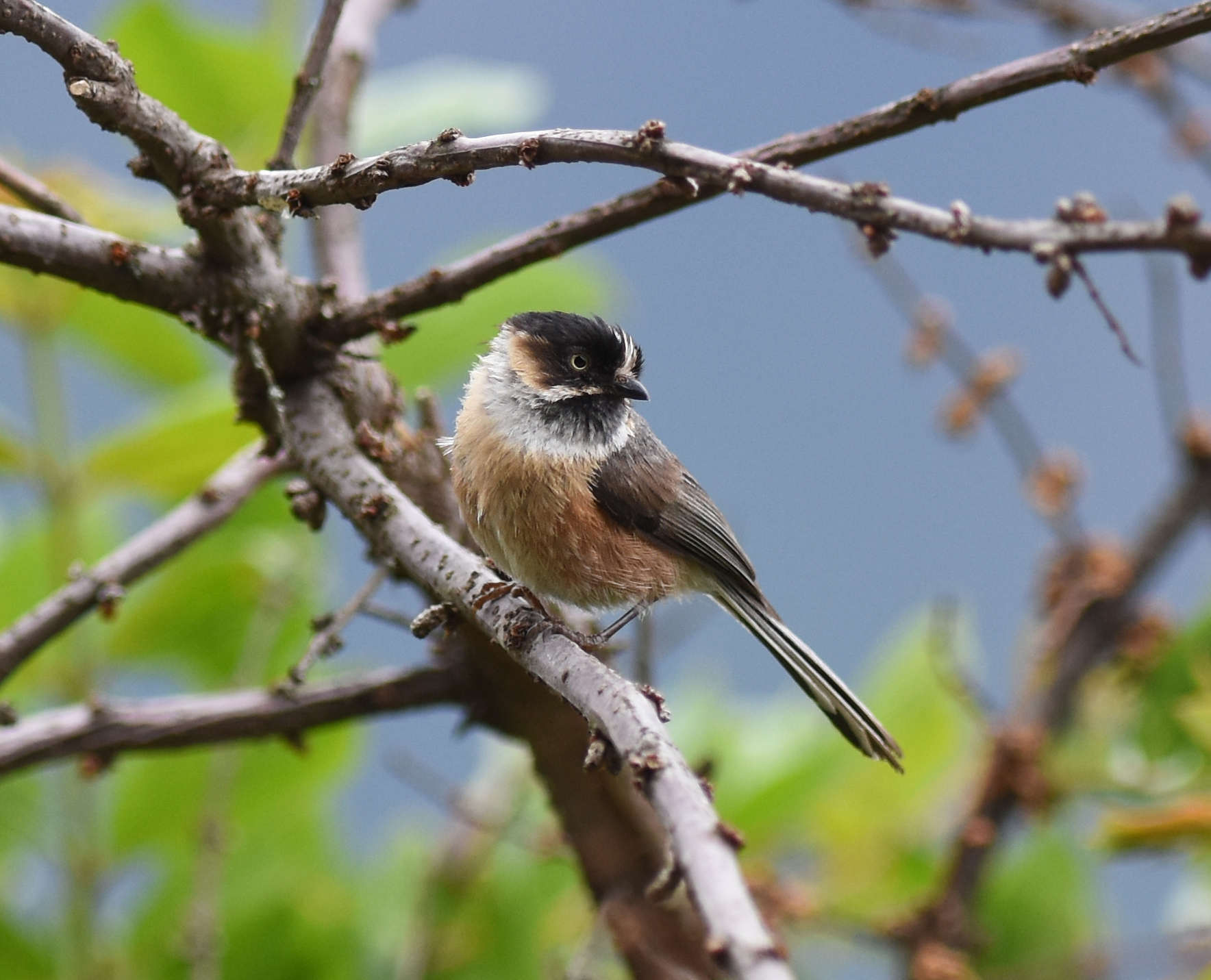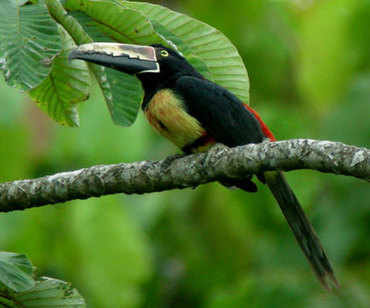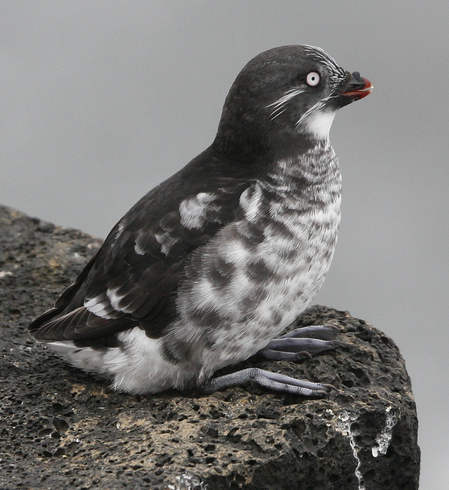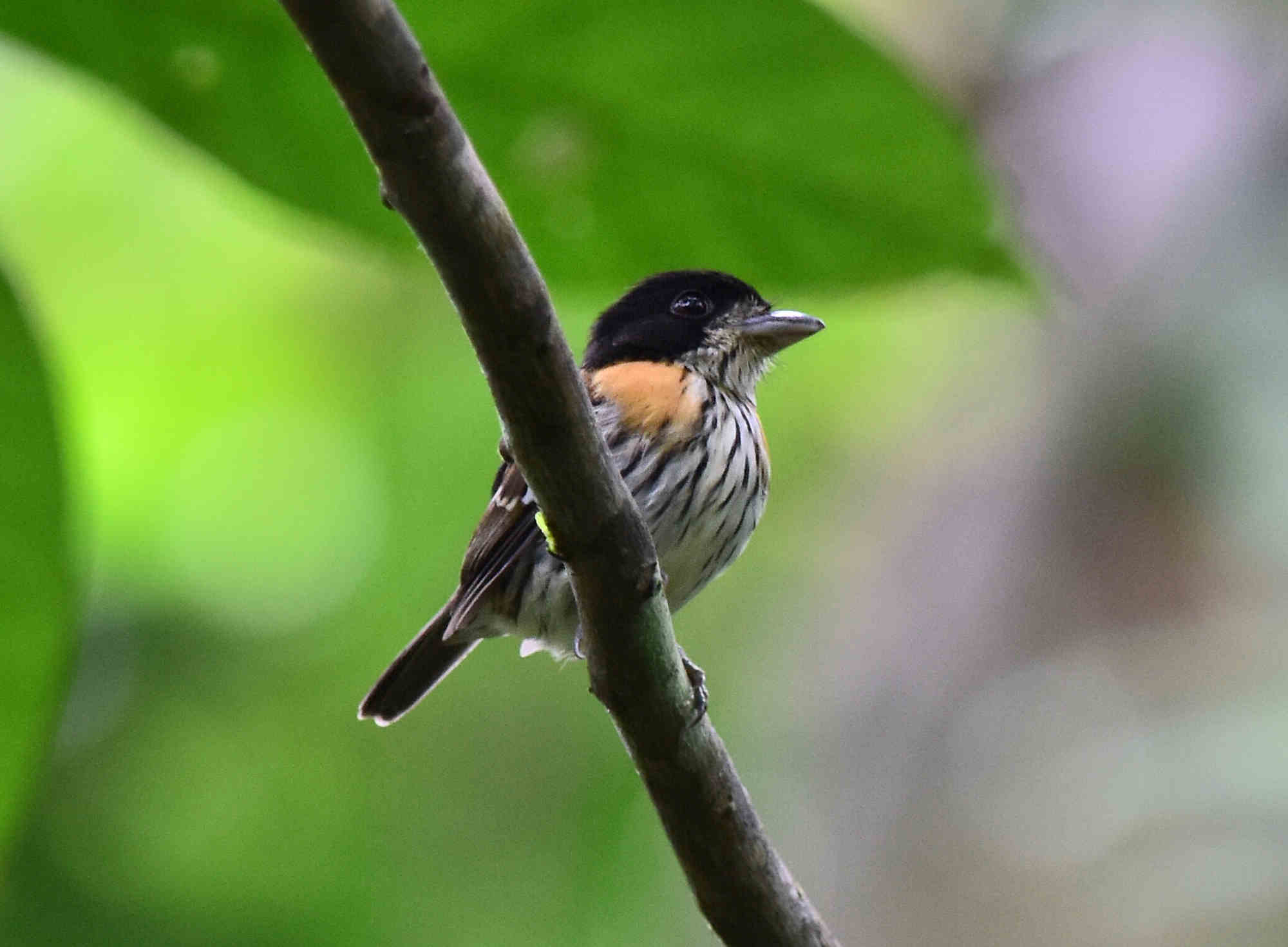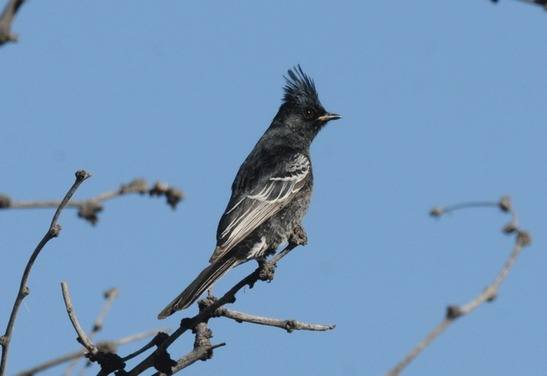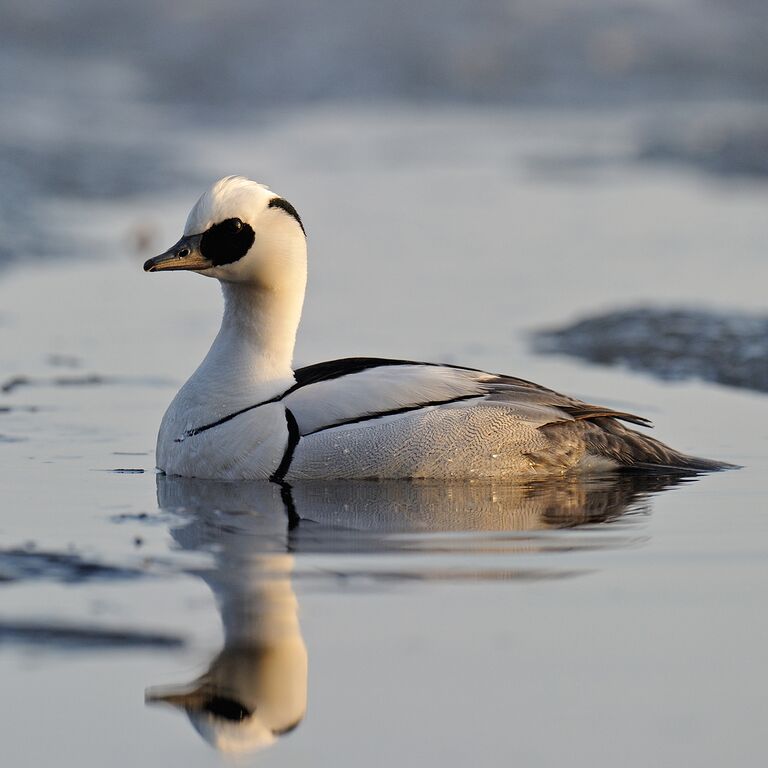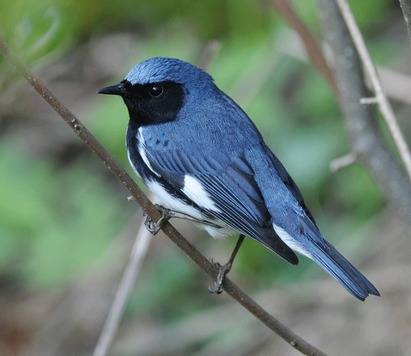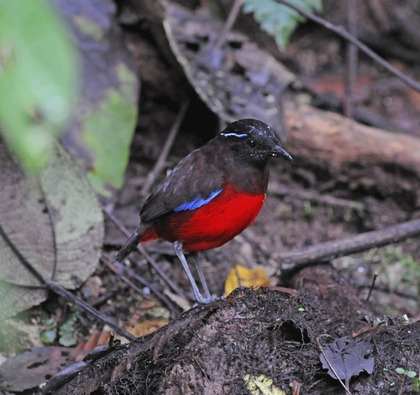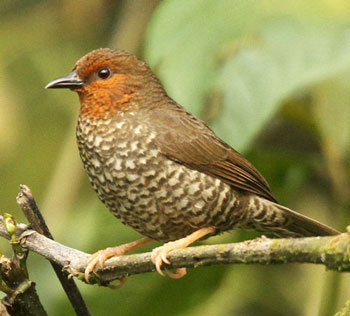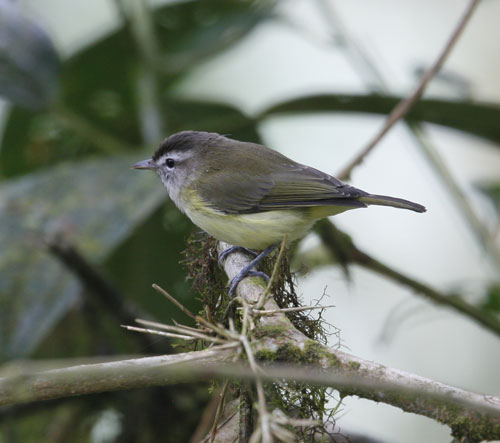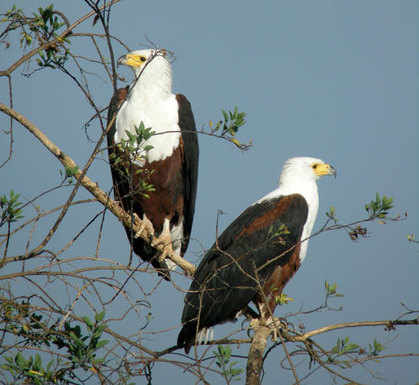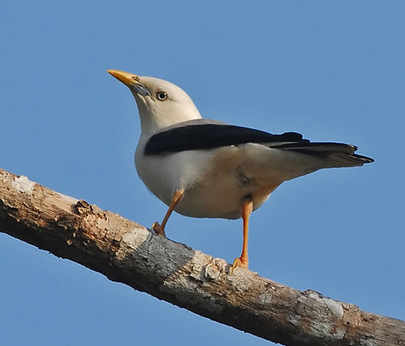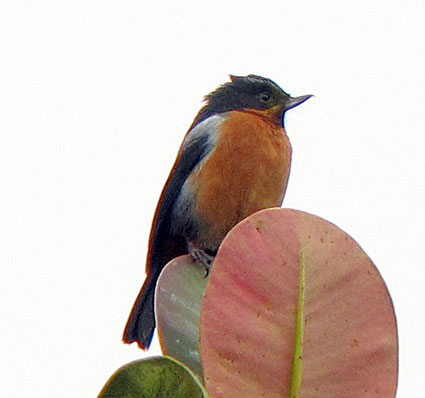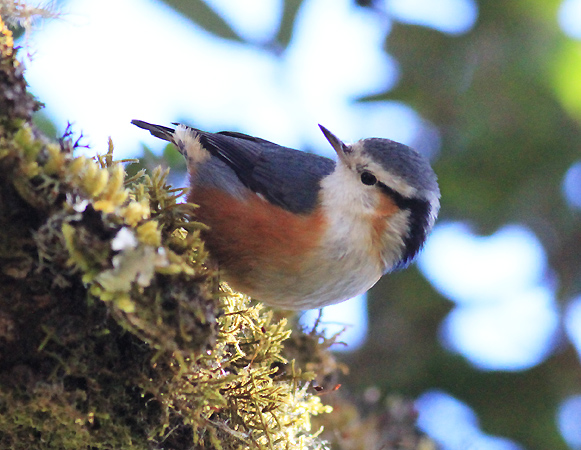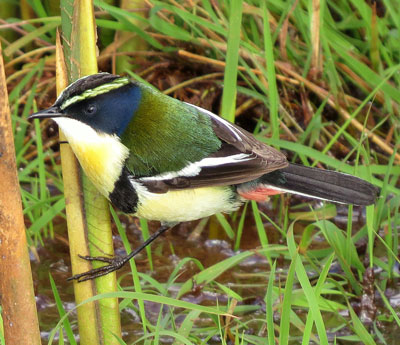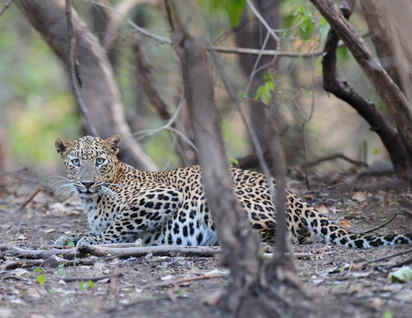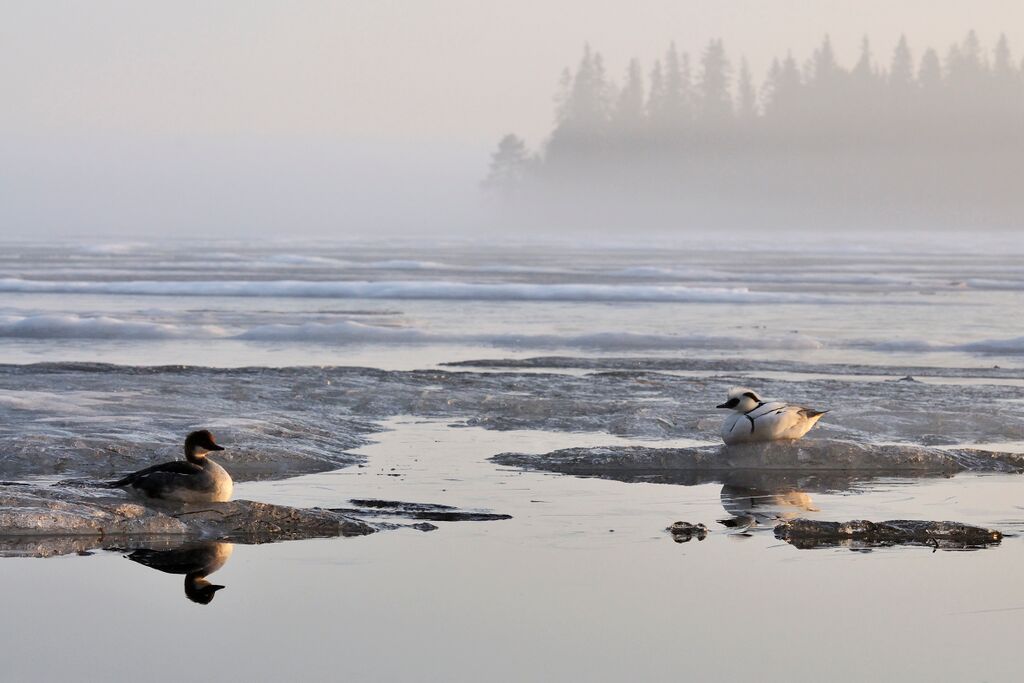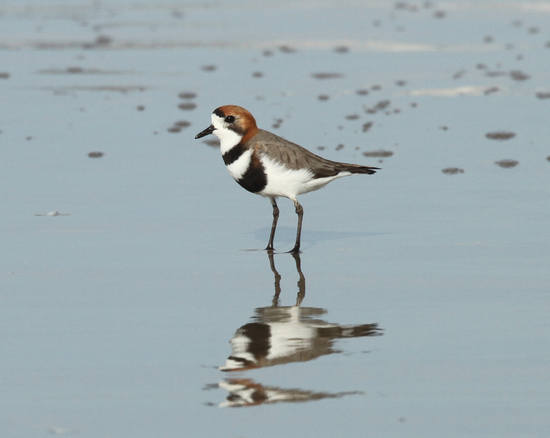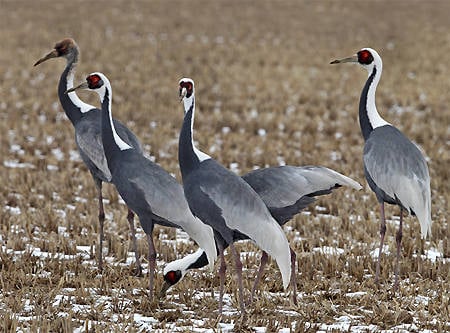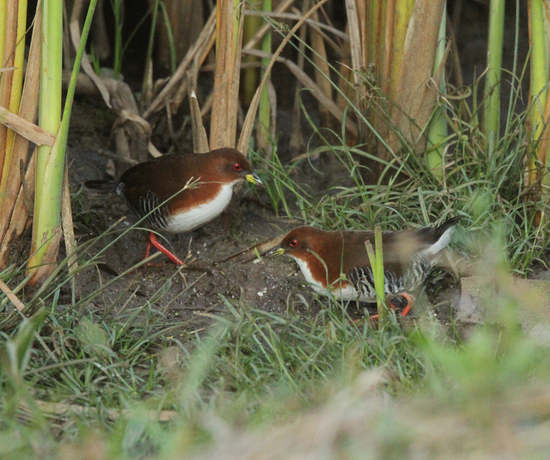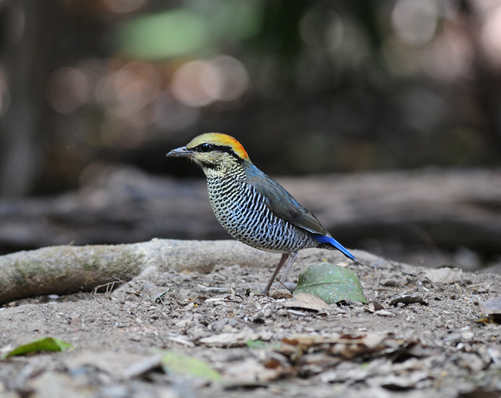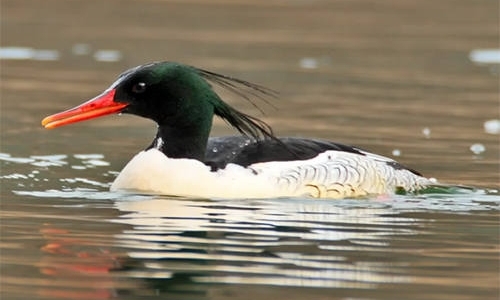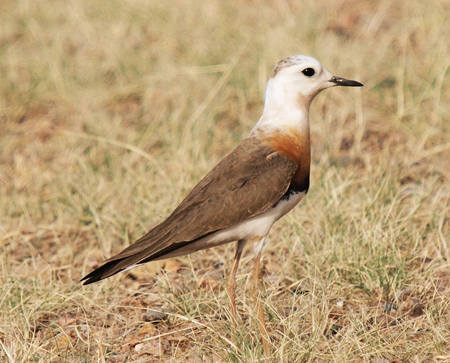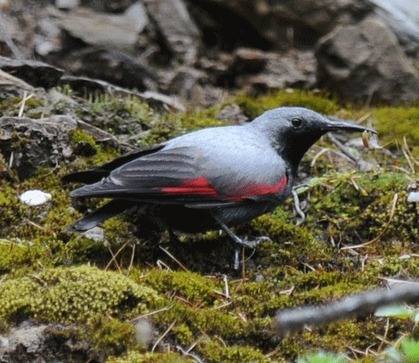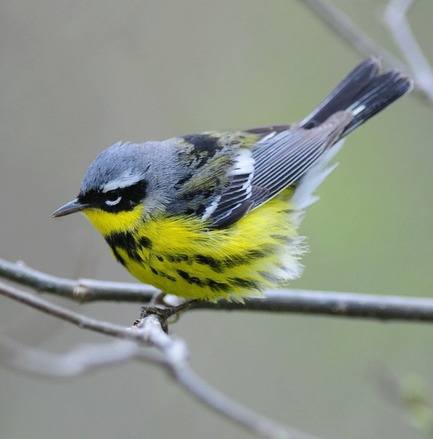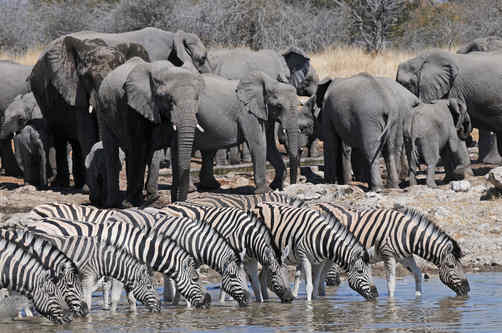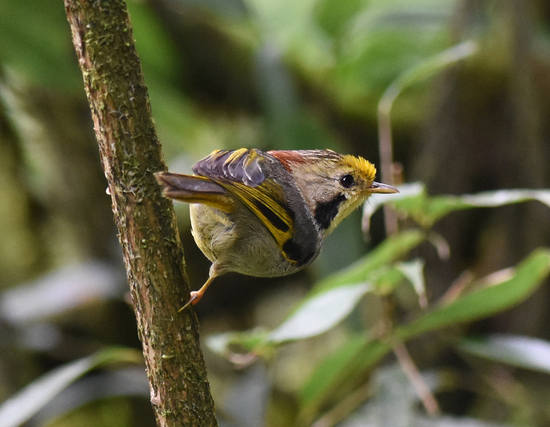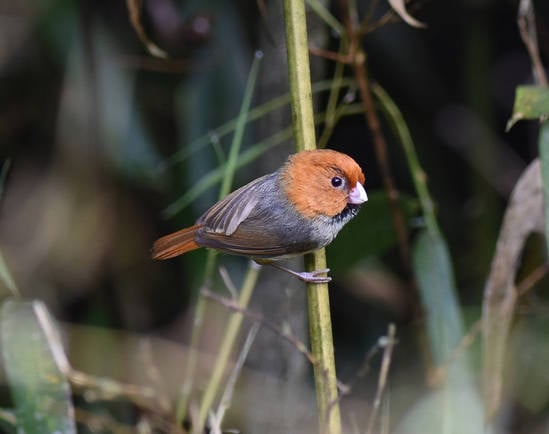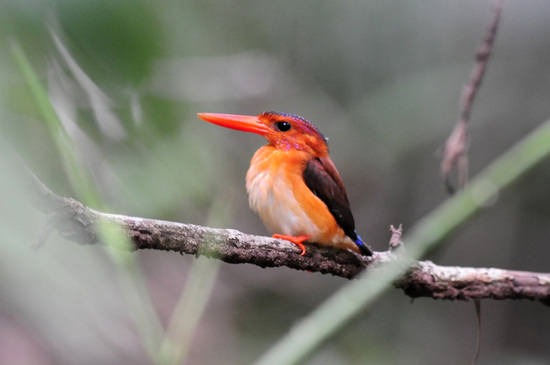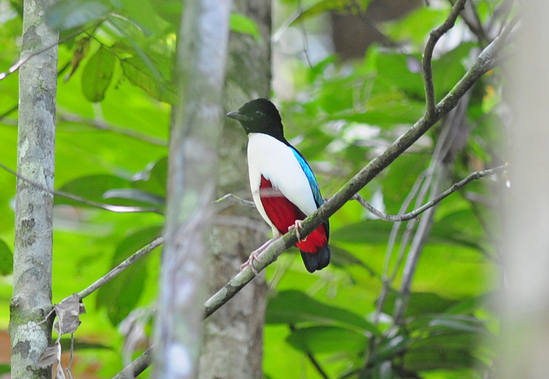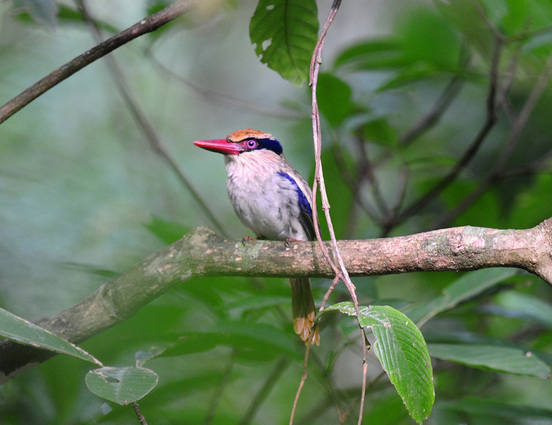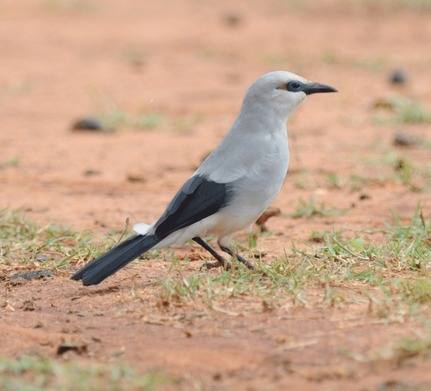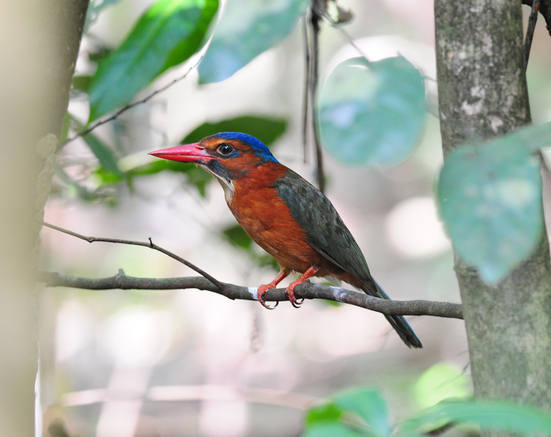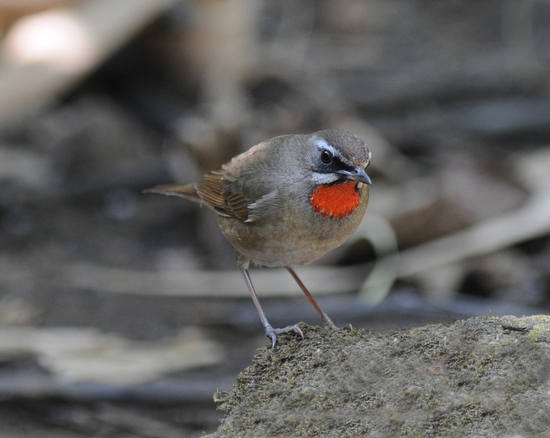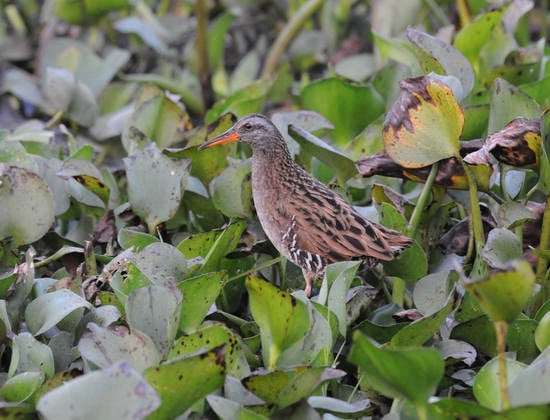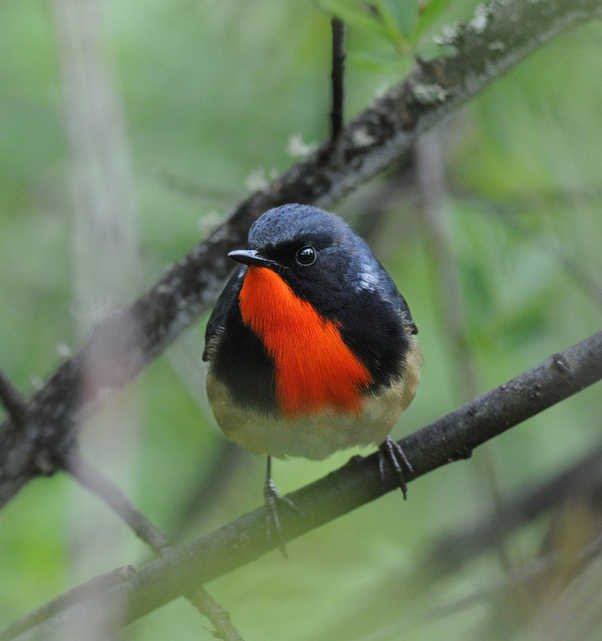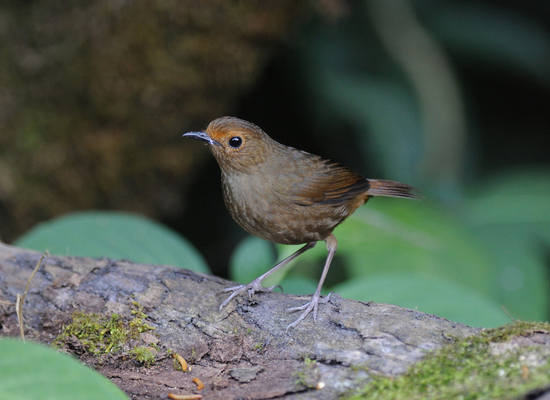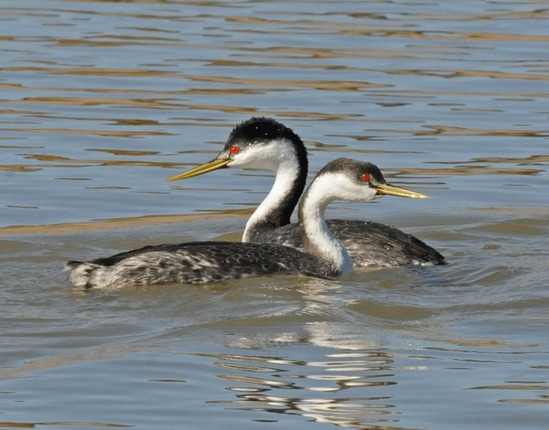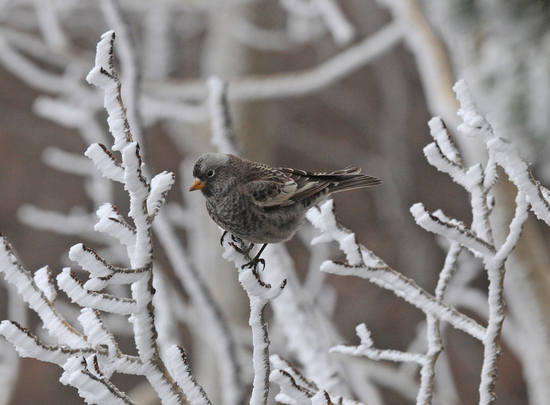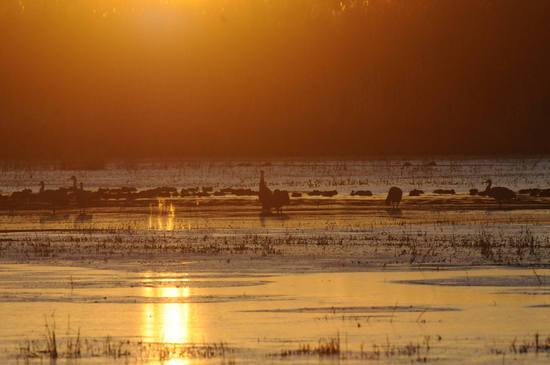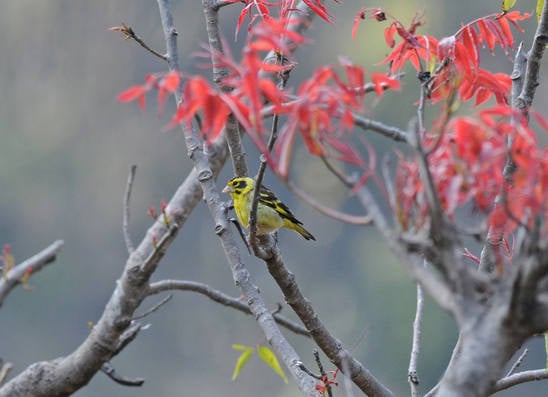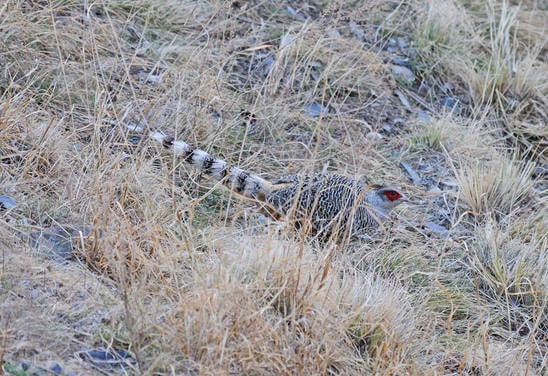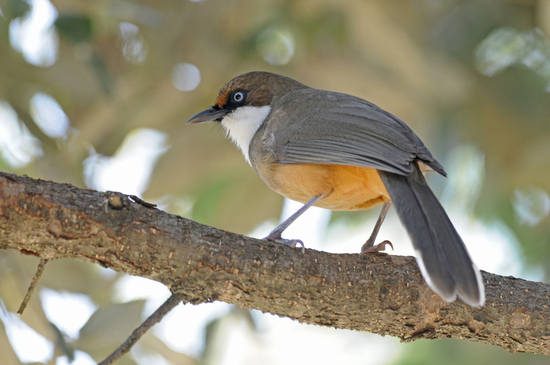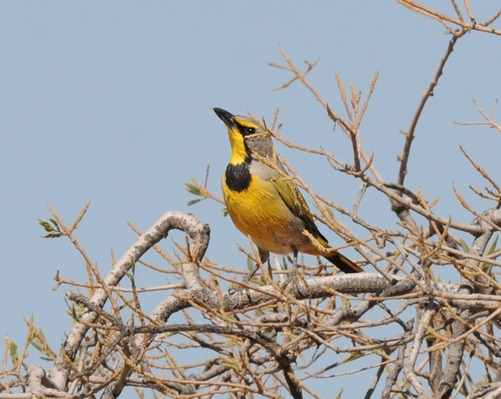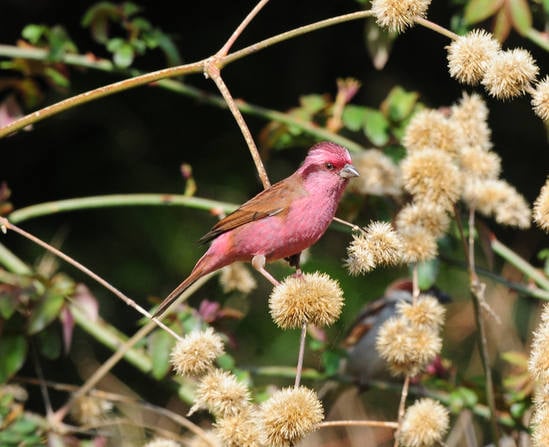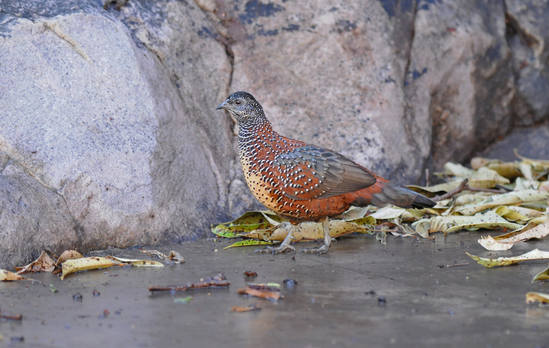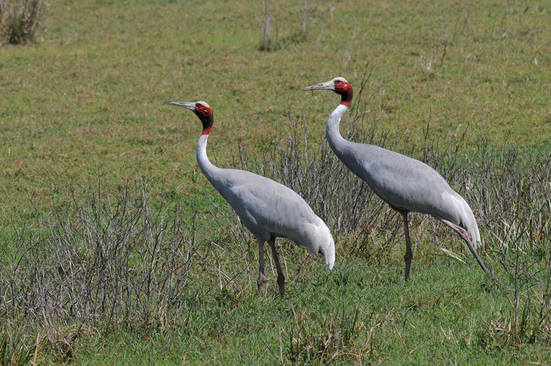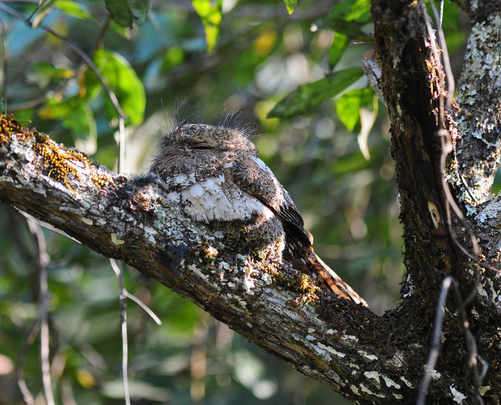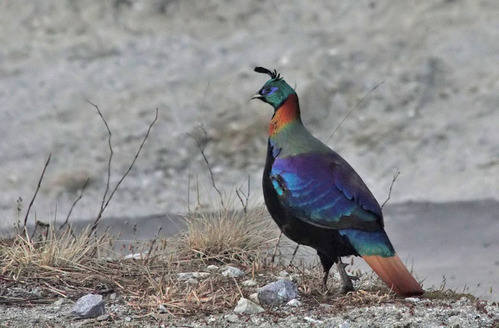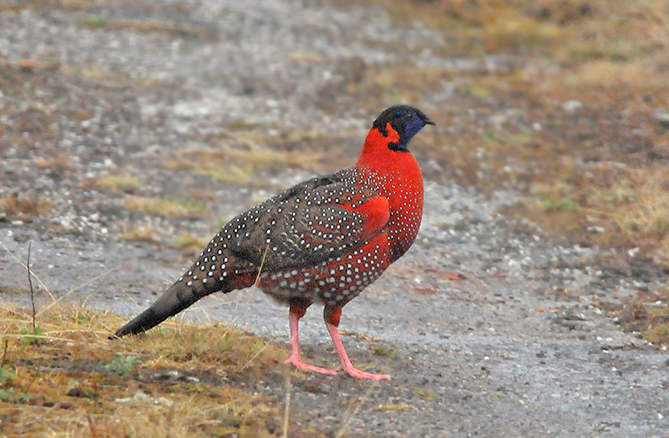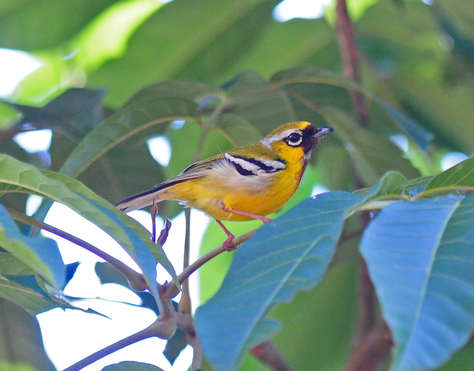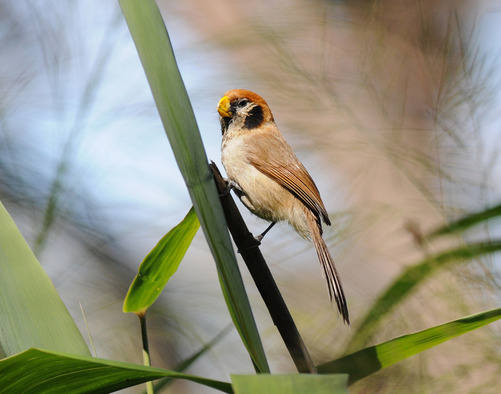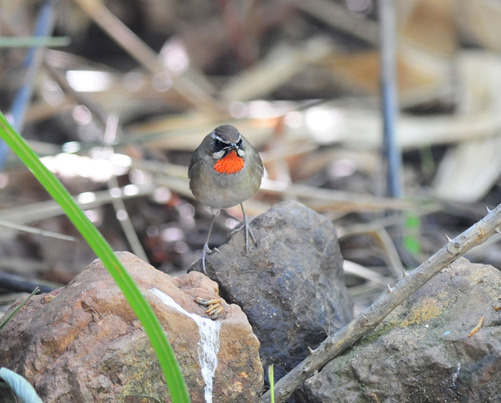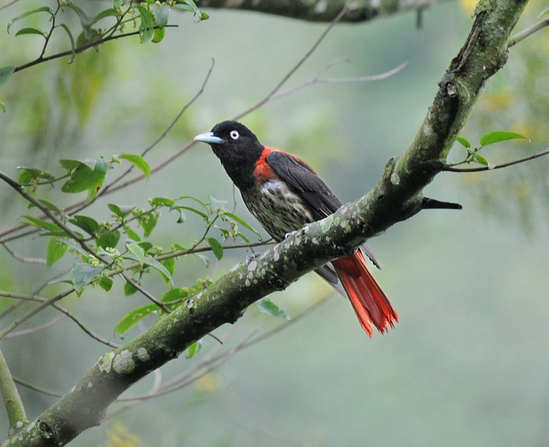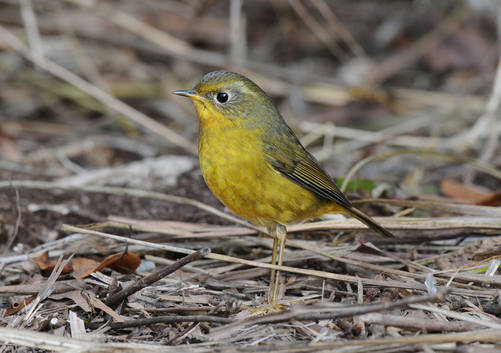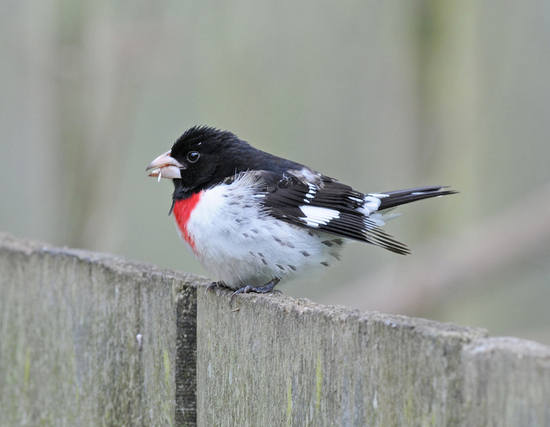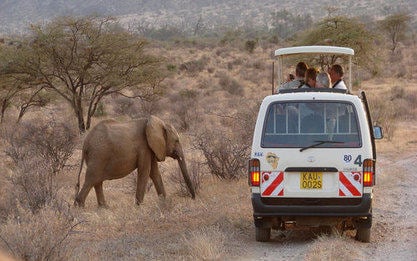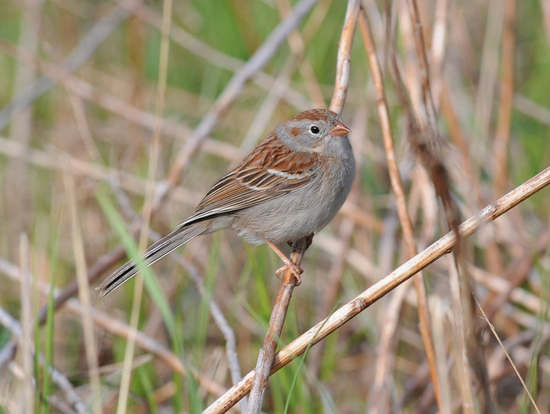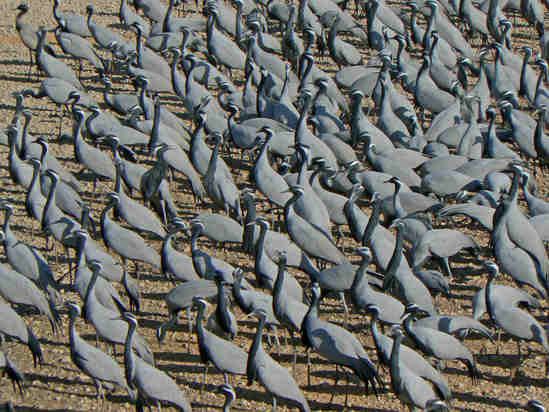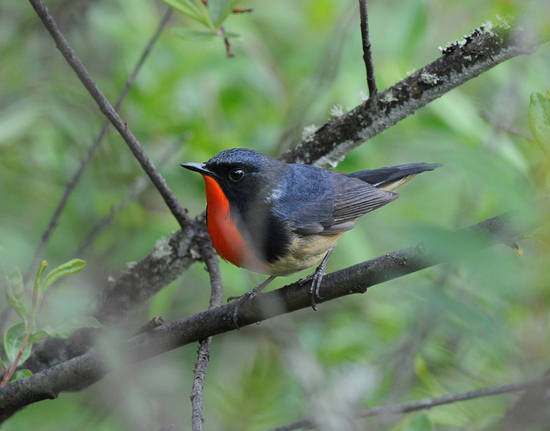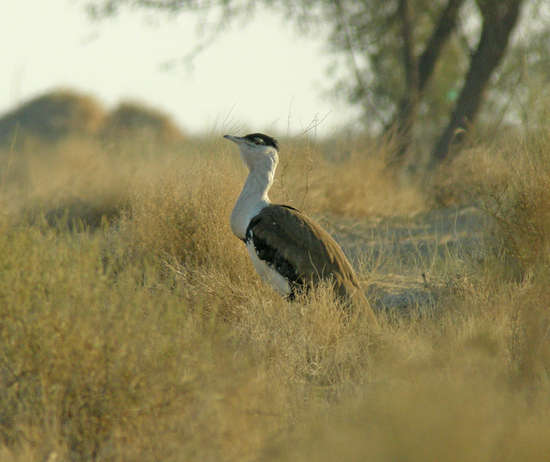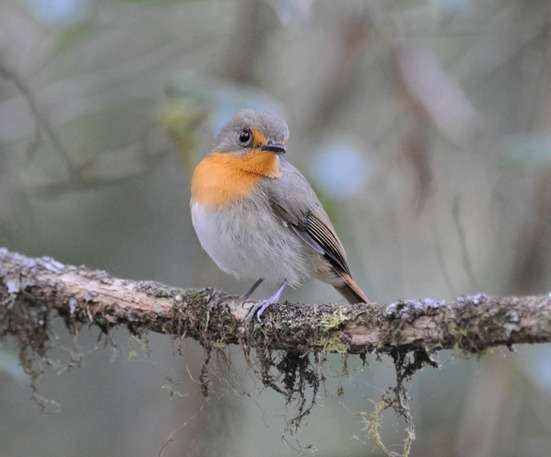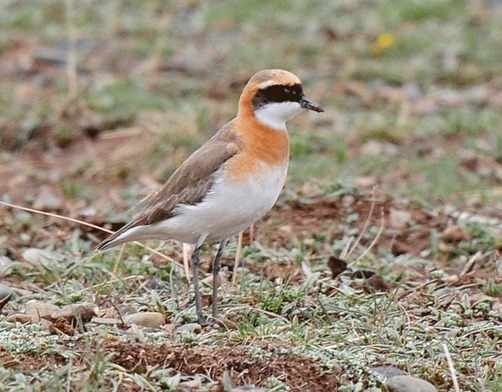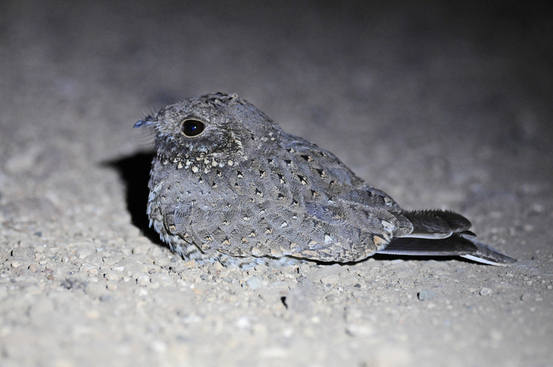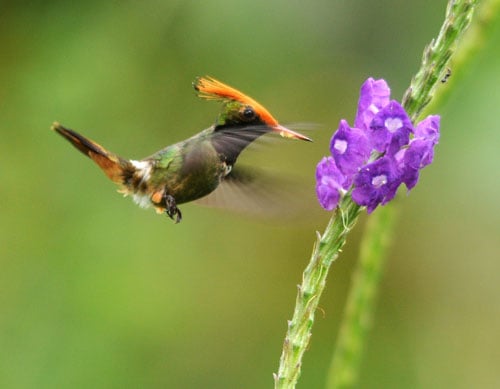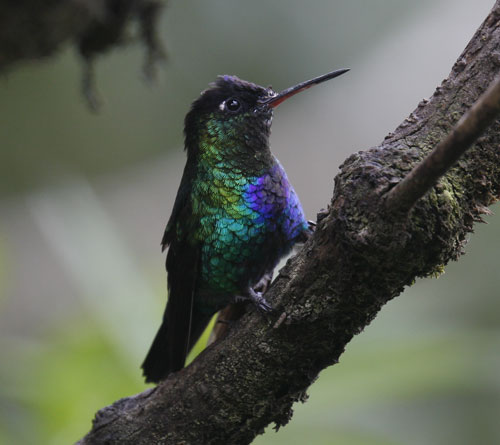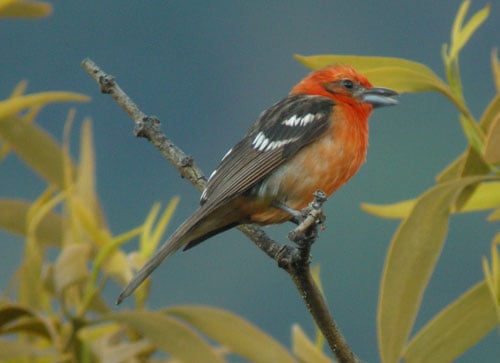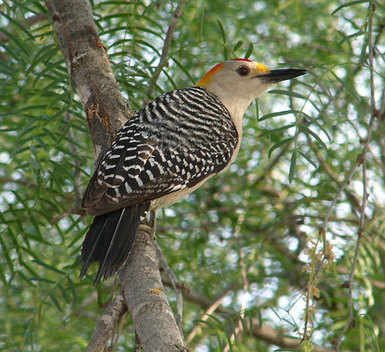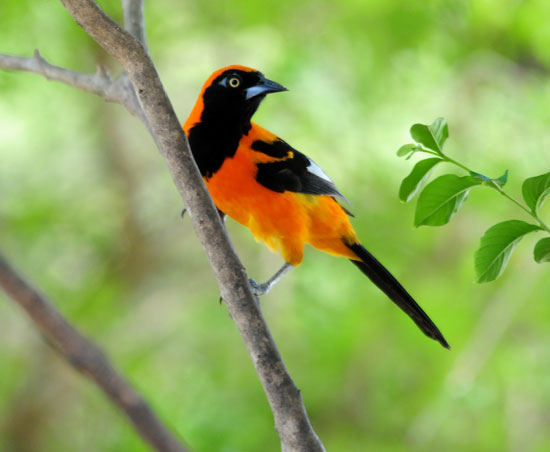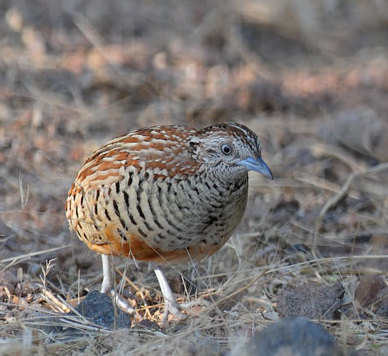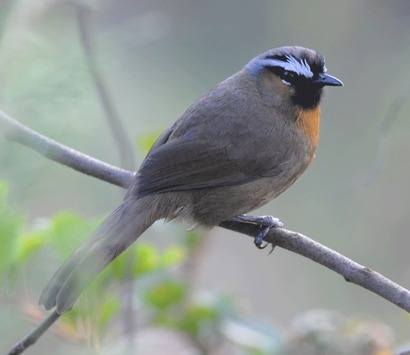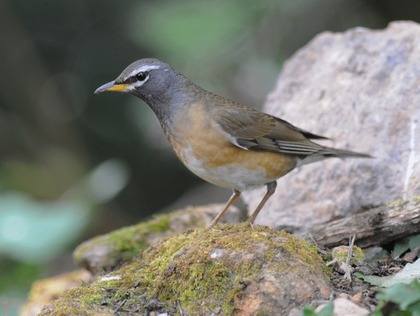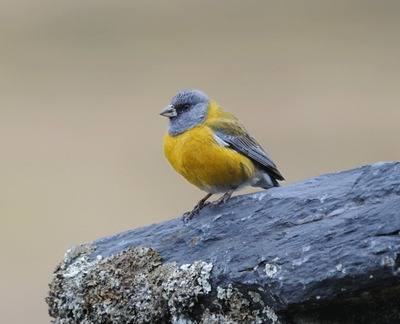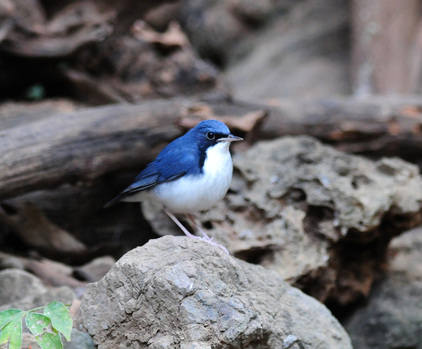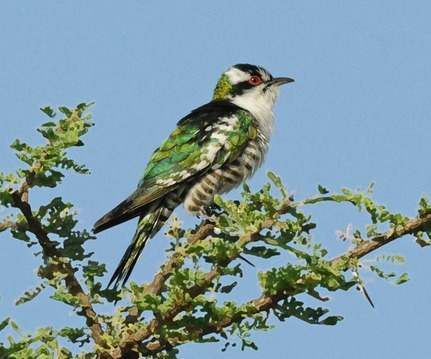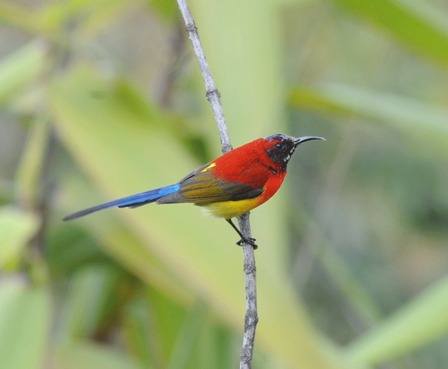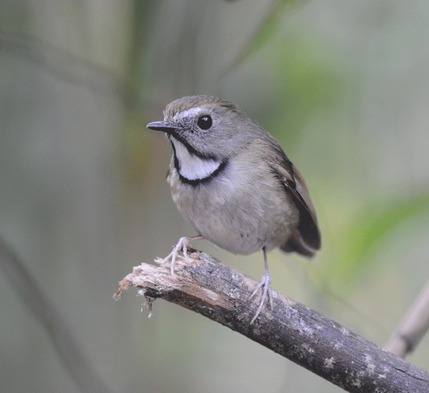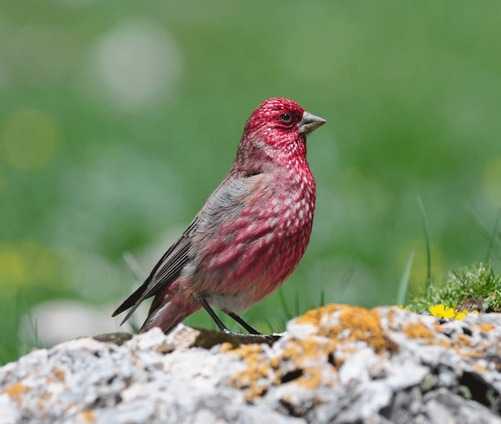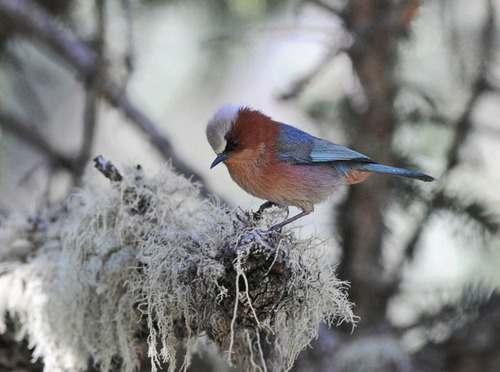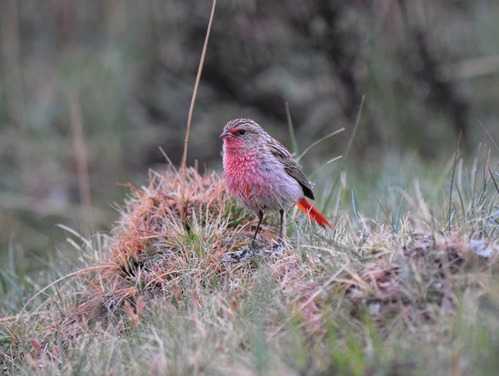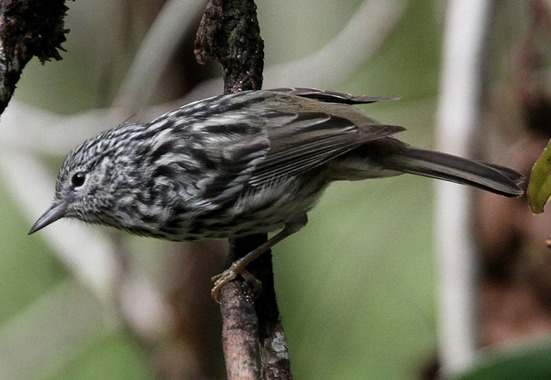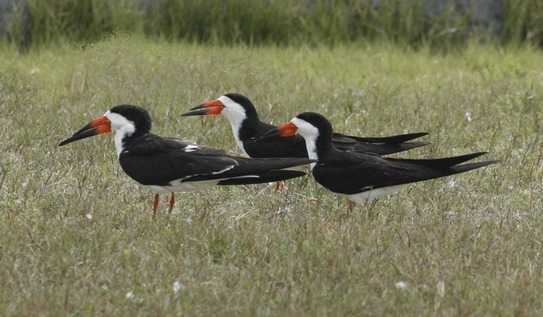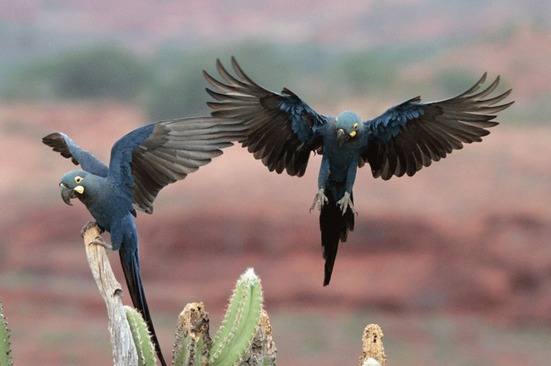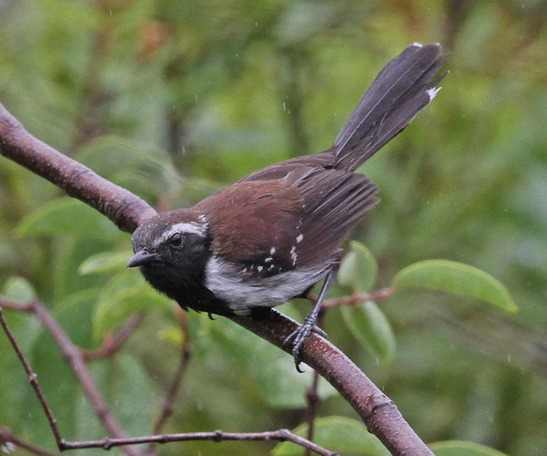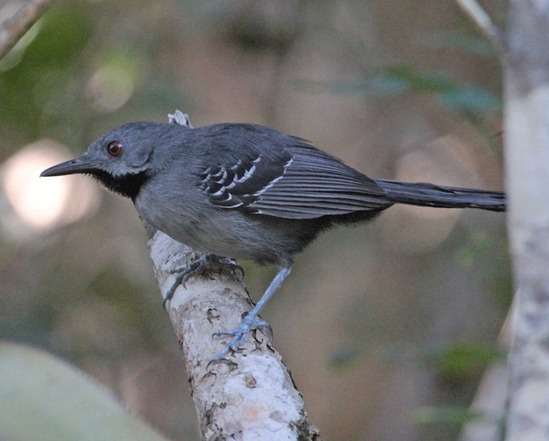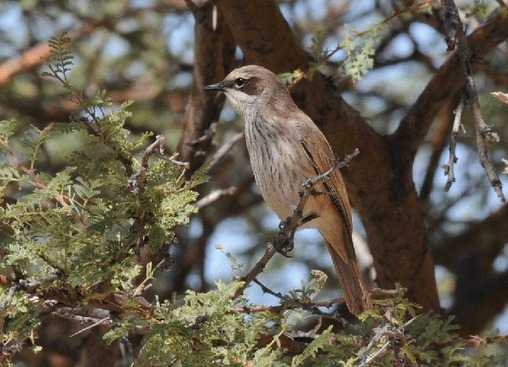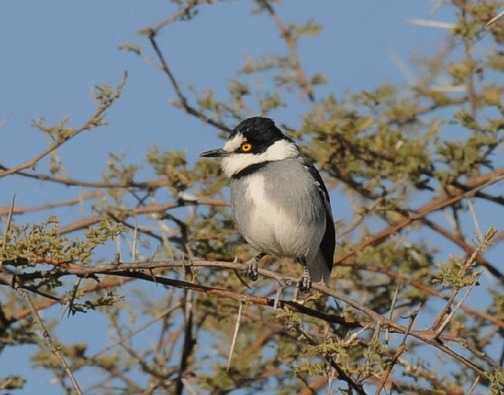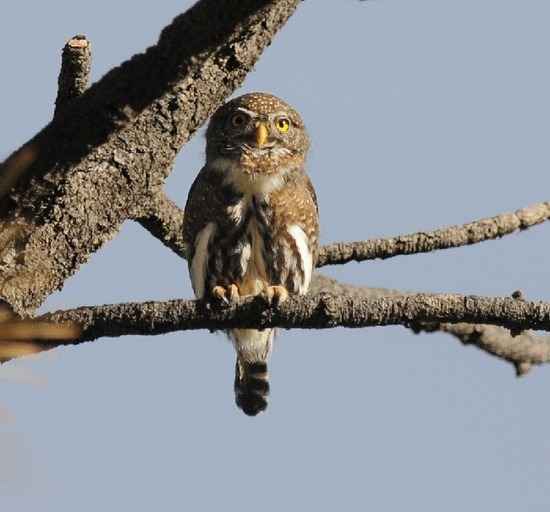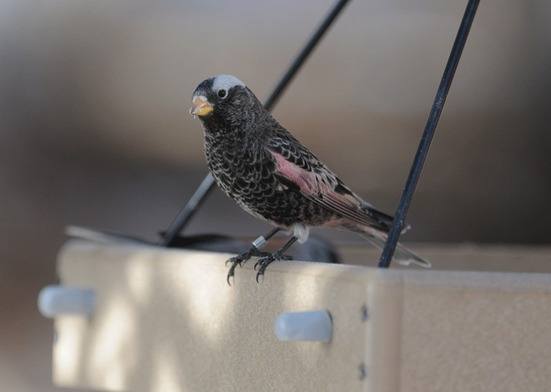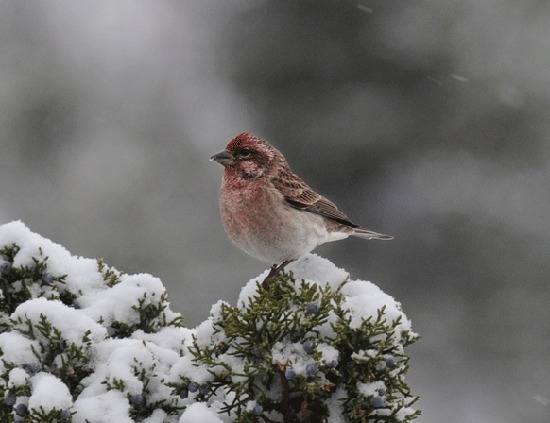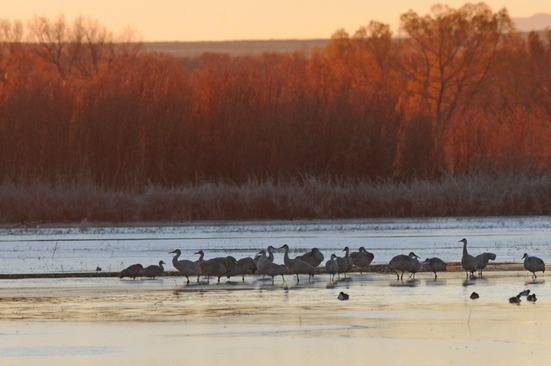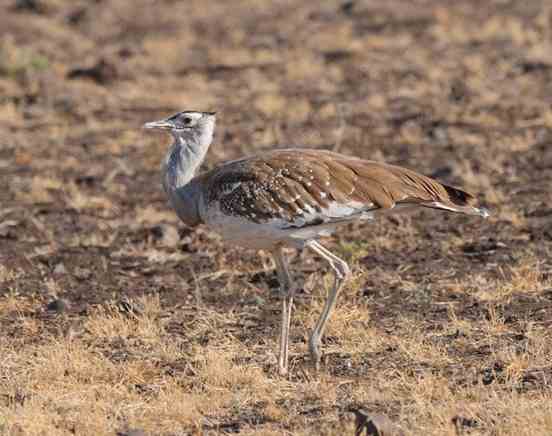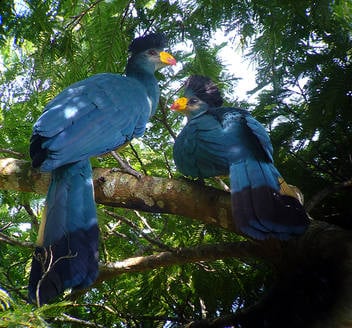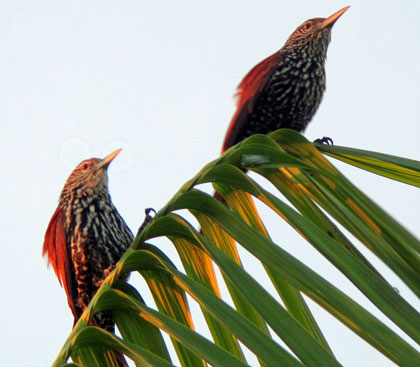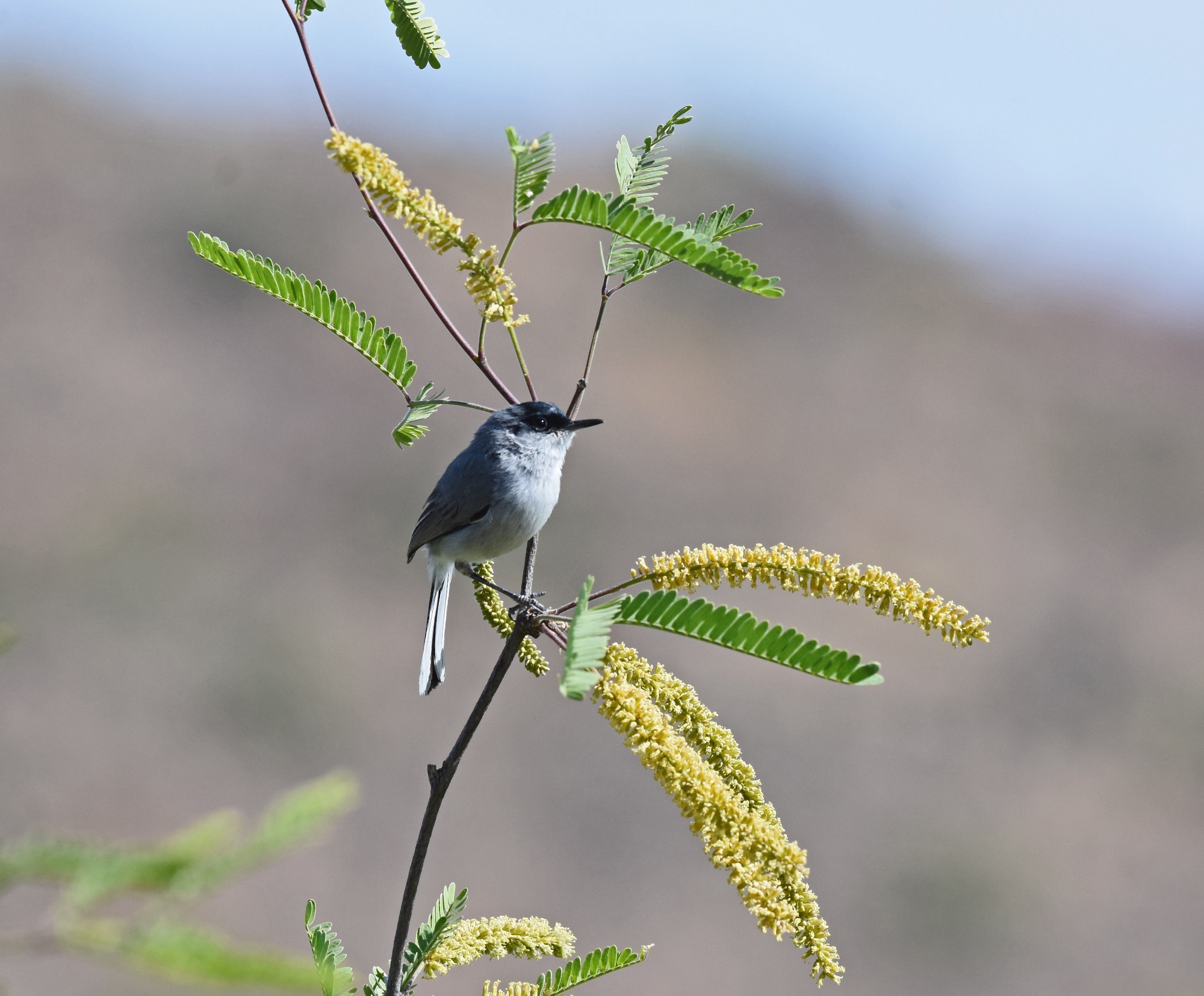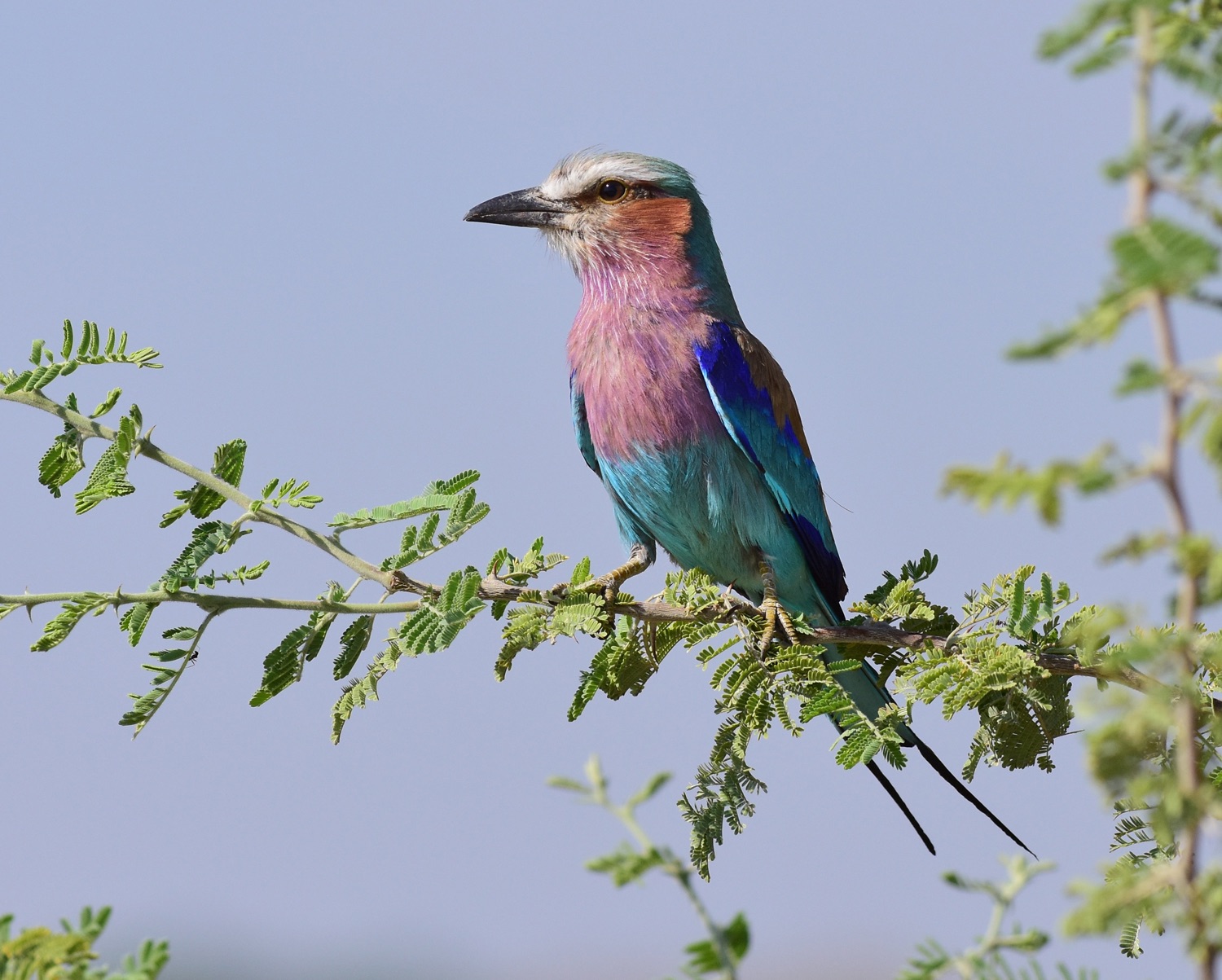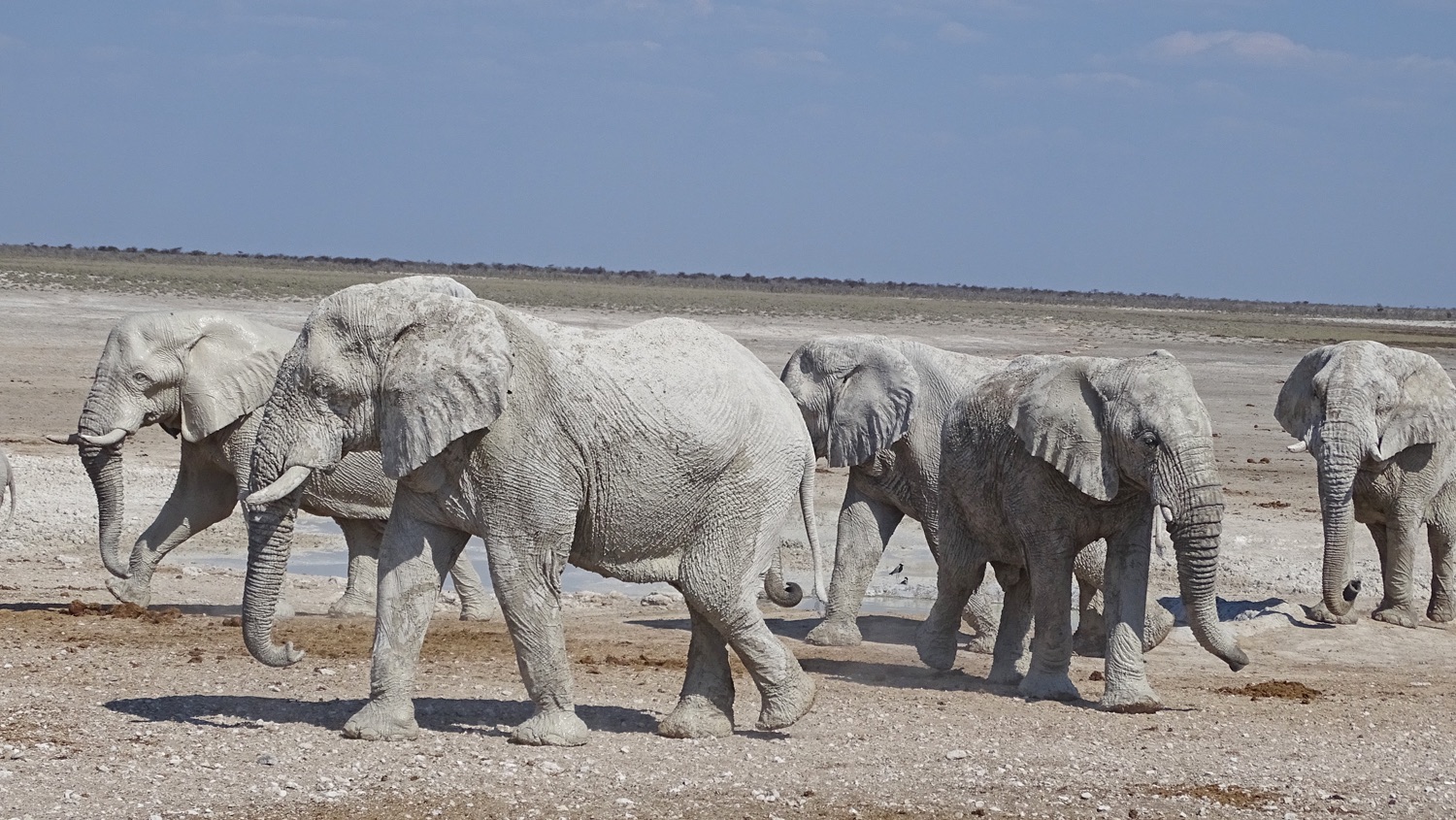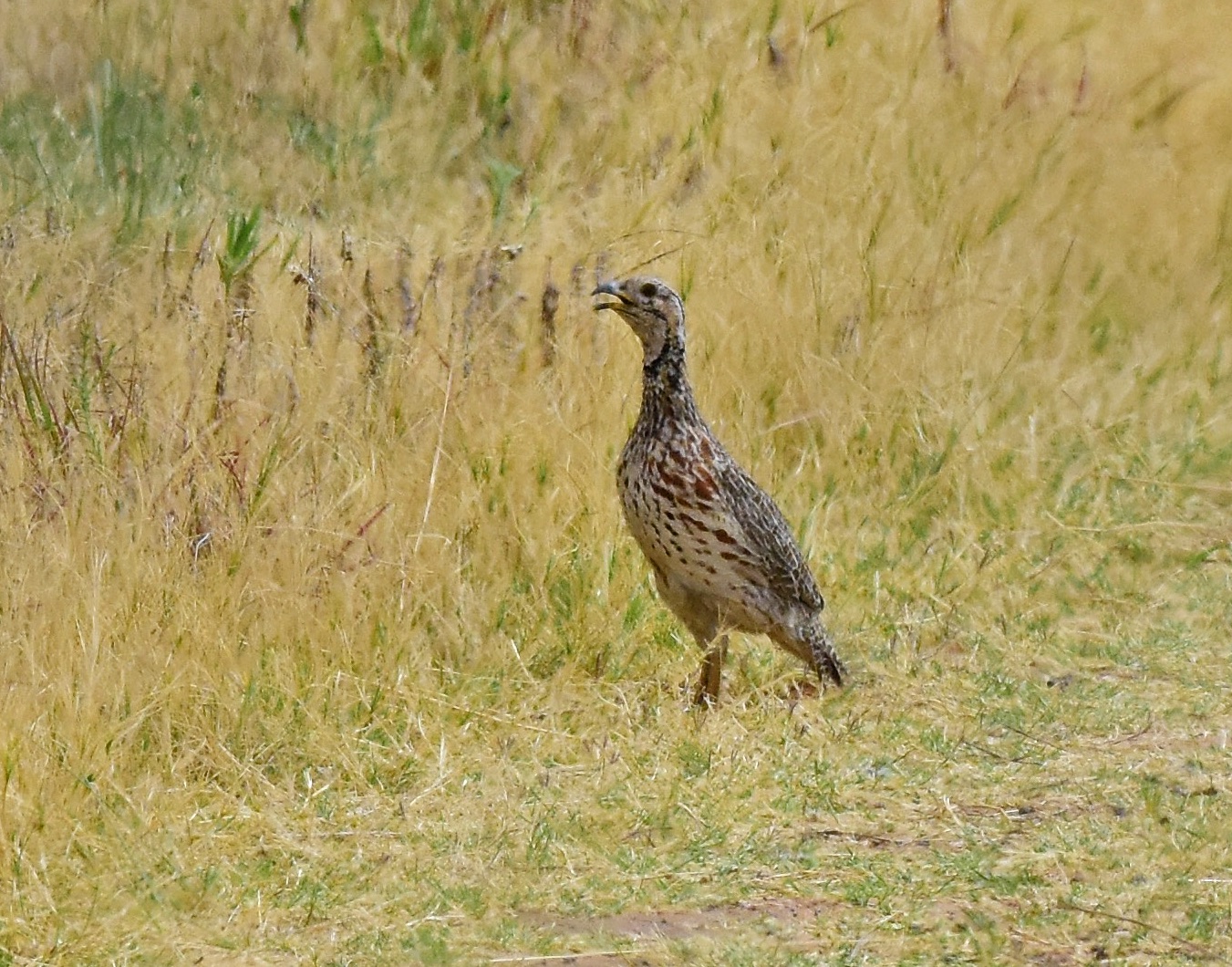 So why not let Zoothera take you to some great places and show you some of the most amazing birds in the world?
To book a tour follow this link - Booking Form.
Join our mailing list and receive our latest news, tour updates and our email newsletters. Follow this link to join today - Zoothera Email List.
For more info on Zoothera - see here.
Zoothera's ATOL 10436 means your birding holiday is financially protected by the Civil Aviation Authority. When booking your holiday with us we will arrange the full package of international flights, plus all ground logistics giving you complete peace of mind.
Please see our Terms and Conditions for more information.
Checkout some of our Tour Videos here.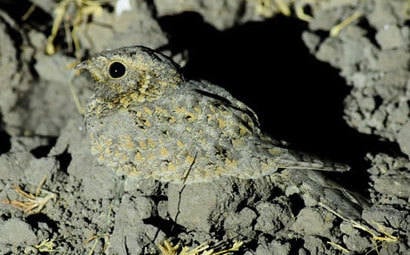 For a different side to India, then look no further than our Rajasthan & Gujarat tour. Wide open horizons, desert, lakes & wetlands are home to some of the rarest birds in Asia. We begin amidst the desert landscape of Rajasthan where Great Indian Bustard still holds on in small numbers. Moving into Gujarat other key species include Crab Plover, Sykes's Nightjar, White-naped Tit, Marshall's Iora, Grey Hypocolius, White-bellied Minivet and Green Avadavat. Add to this some exciting jeep safaris and chances of mammals such as Asiatic Lion, Asian Leopard, Striped Hyena, Asiatic Wolf and more makes this a fabulous all-round wildlife adventure.

This stunning Red Warbler is just one of an amazing variety of species available on our West Mexico tour next year. We will visit areas in Sinaloa, along the Durango Highway and San Blas, but the majority of our time will be spent in the bird rich areas of Colima and Jalisco and the twin volcanoes of Volcan de Fuego & Volcan de Nieve that hold a staggering array of bird diversity. We'll be on the lookout for Rufous-necked Wood-Rail, Colima Pygmy Owl, Lesser Roadrunner, Bumblebee Hummingbird, Tufted Jay, Chestnut-sided Shrike-Vireo and Orange-breasted Bunting.

Our journey around Sabah in Borneo takes us to the Rafflesia Reserve in the Crocker Mountain Range, Mount Kinabalu and Poring Hot Springs before descending into the verdant lowlands, the lush riverine forest and mangroves on the Kinabatangan River and two different lowland rainforest areas at Sepilok and the famous Borneo Rainforest Lodge at Danum Valley. This is an exciting, bird-filled ride in search of some stunningly beautiful endemics, from Bornean Bristlehead and Blue-headed Pitta to Great Argus and Storm's Stork and everything else in between! And let's not forget Proboscis Monkey and Orang-utan as well.

Our Taiwan tour is all about quality rather than quantity as we target the 30 or so endemics currently recognised. Inevitably most of our time will be spent in the mountains, yet a whole new range of species awaits us along the coastal plain where some fine wetlands and estuaries are home to an important population of the endangered Black-faced Spoonbill. We will also visit Lanyu Island for its endemic scops-owl and other extremely localised species. Our 2016 tour produced a number of exciting bonus birds such as Siberian Crane, Japanese Robin and Japanese Yellow Bunting - so anything is possible!